DON'T JUST TAKE OUR WORD FOR IT!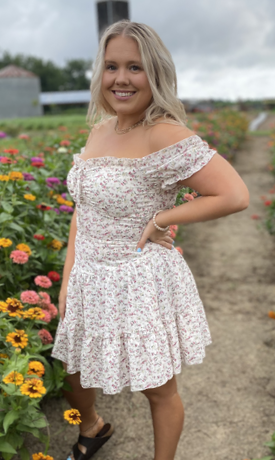 Ashley
Results from GLP-1.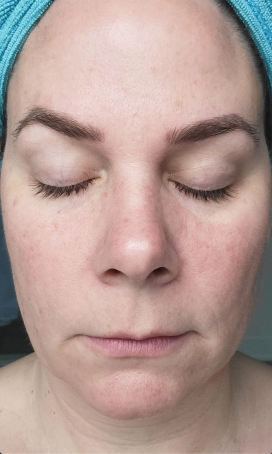 Nichole
Results from Calm.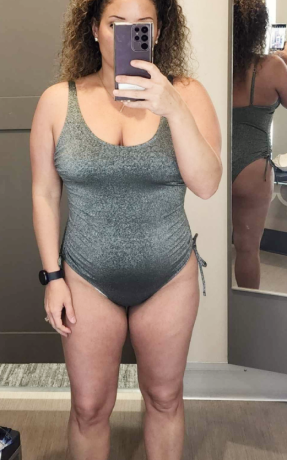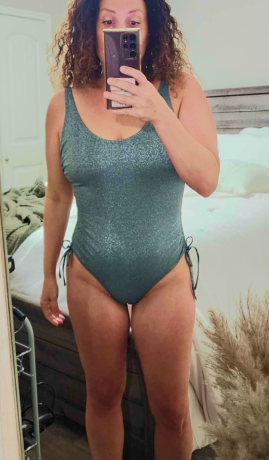 Wendy
Results after 6 months use.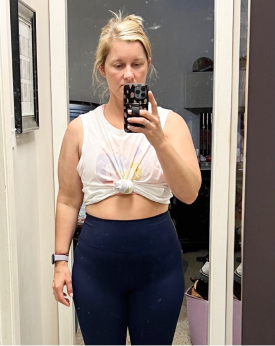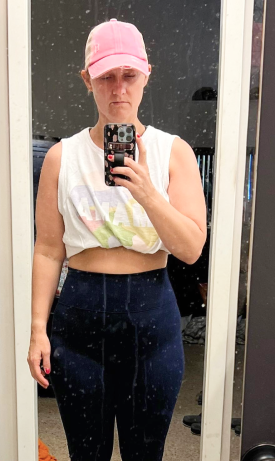 Lauren
Results from 2 months use.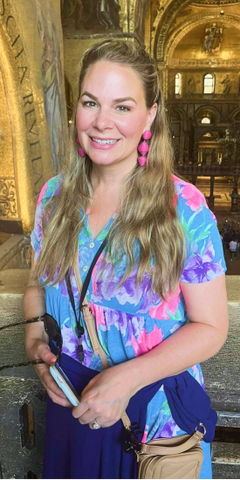 Courtney
Results after 3 months use.
How it works:
1.

Take the questionnaire

Answer a few questions about yourself, including your wellness goals and medical history.
2.

Select your treatment

Choose a plan based on your personalized treatment recommendations.
3.

Consult with a doctor

Connect with a licensed Qyral physician who will ensure your selected treatment is your best course of action.
4.

Receive your products

Get your personalized treatment delivered straight to your door.
our health + life extension blogs:
Navigating Holiday Weight Gain Without the Stress
The holiday season often brings concerns about weight management. However, experts suggest that a few extra pounds may not be as worrisome as you might think. This guide offers a balanced perspective on navigating this period. Learn how to enjoy holiday celebrations with health and happiness in mind, without the stress over extra pounds.
Read more
What happens when you stop taking semaglutide or tirzepatide?
If you're currently using semaglutide or tirzepatide to assist with your weight loss journey, you might wonder what happens if you decide to stop taking them. In this article, we'll explore the mechanics of these drugs, what to expect if you stop using them, and the steps to take for a safe transition once you've achieved your weight goal.
Read more