The Complete: Qyral+ Four Step Personalized Regimen
The Complete: Qyral+ Four Step Personalized Regimen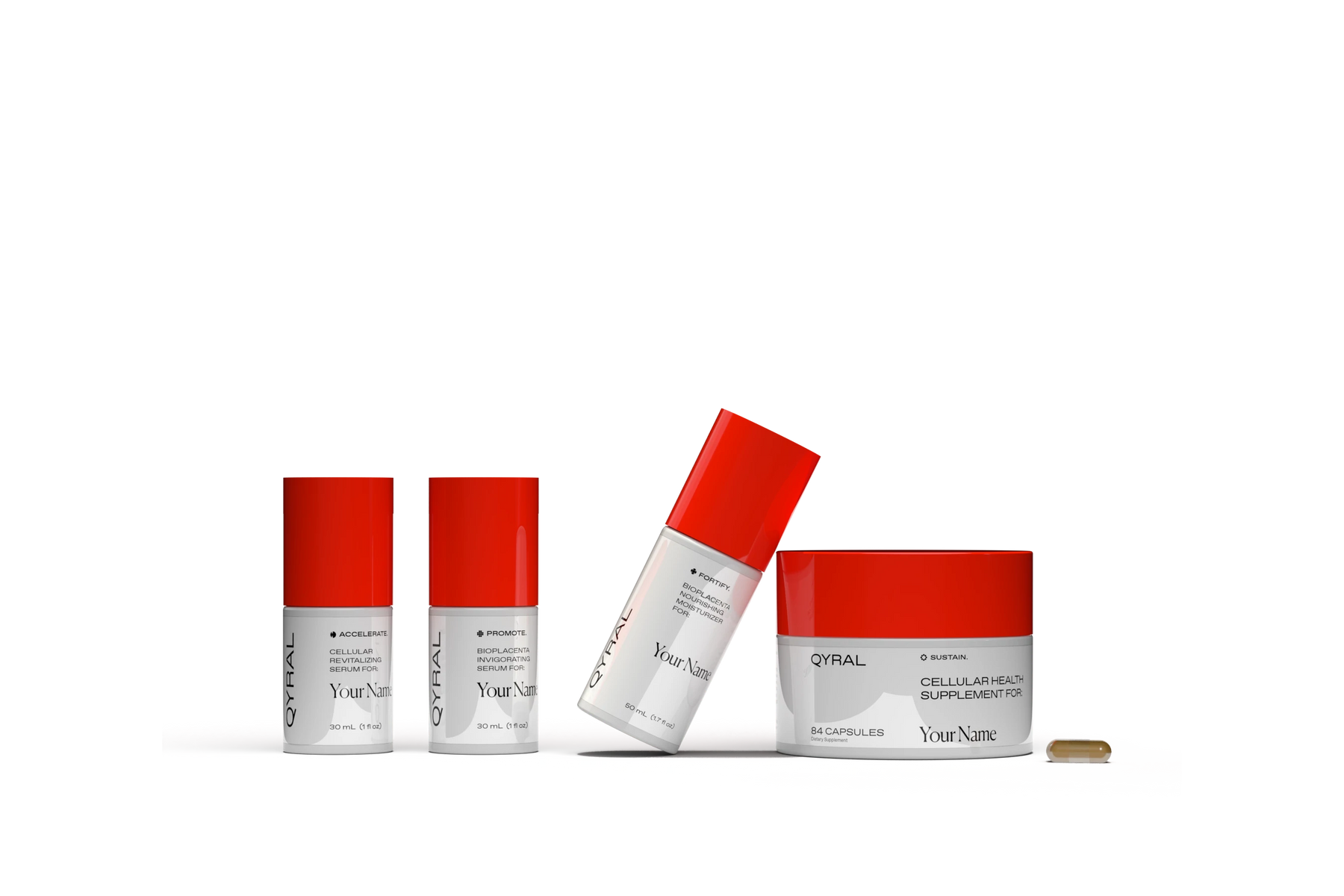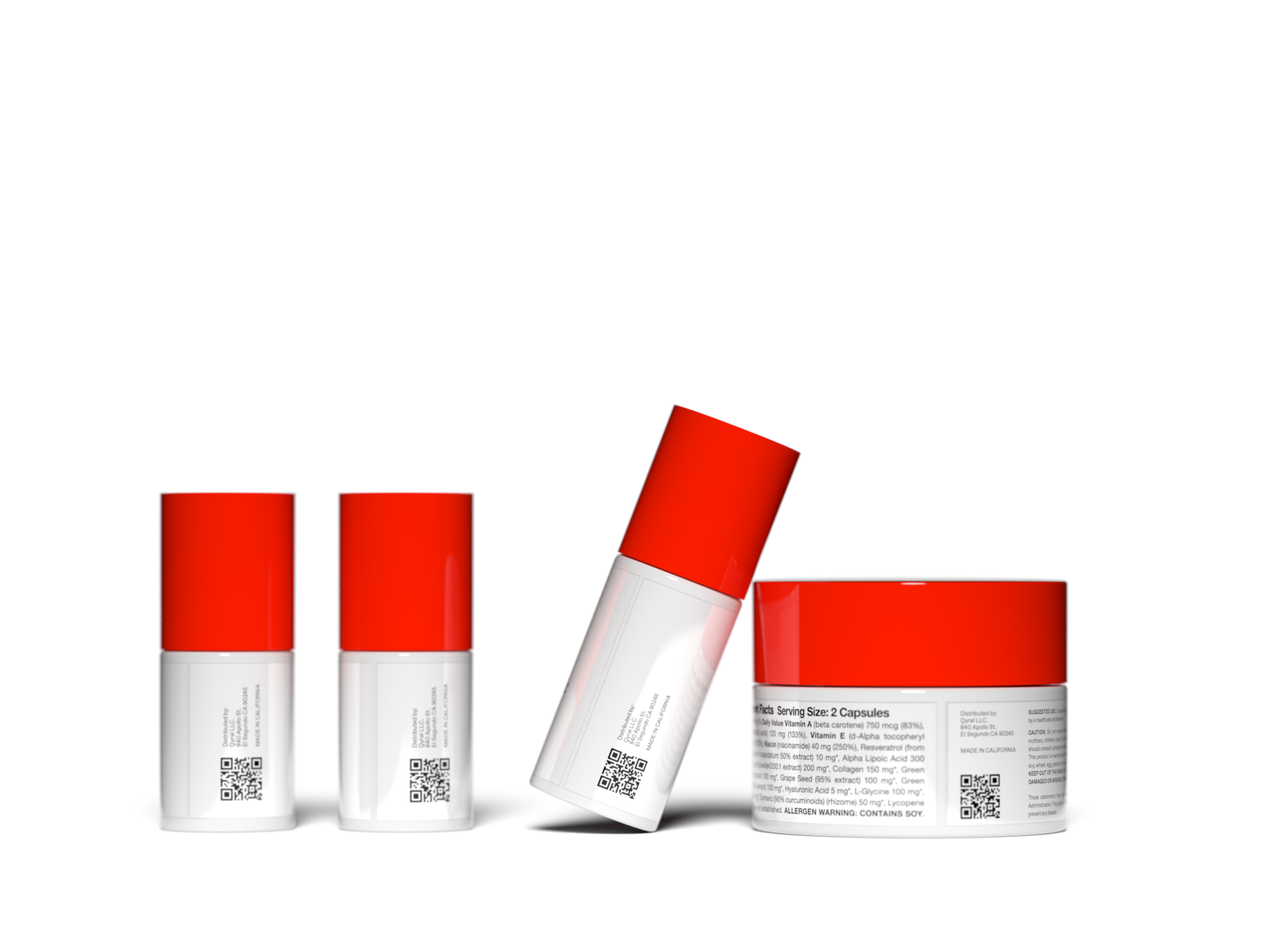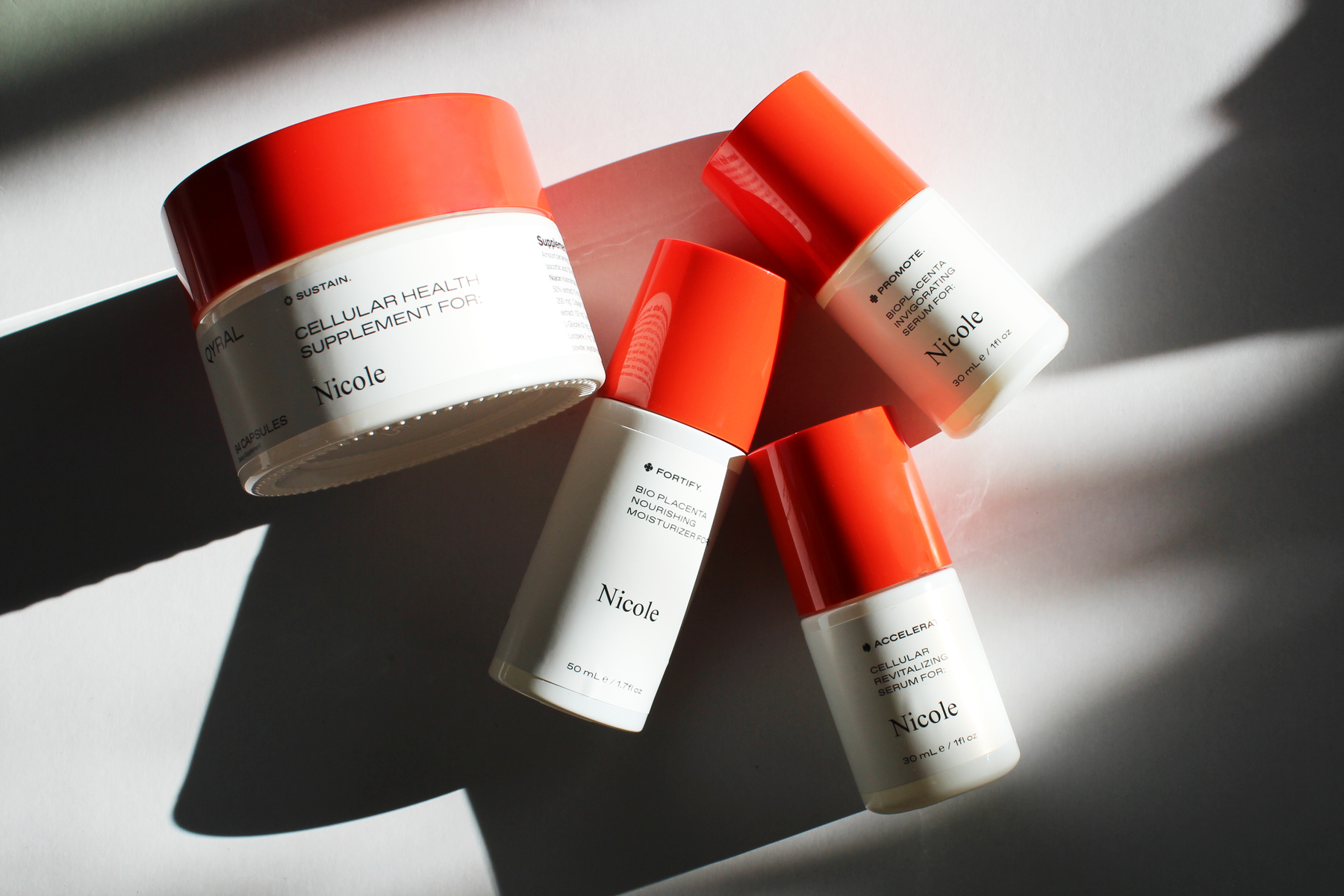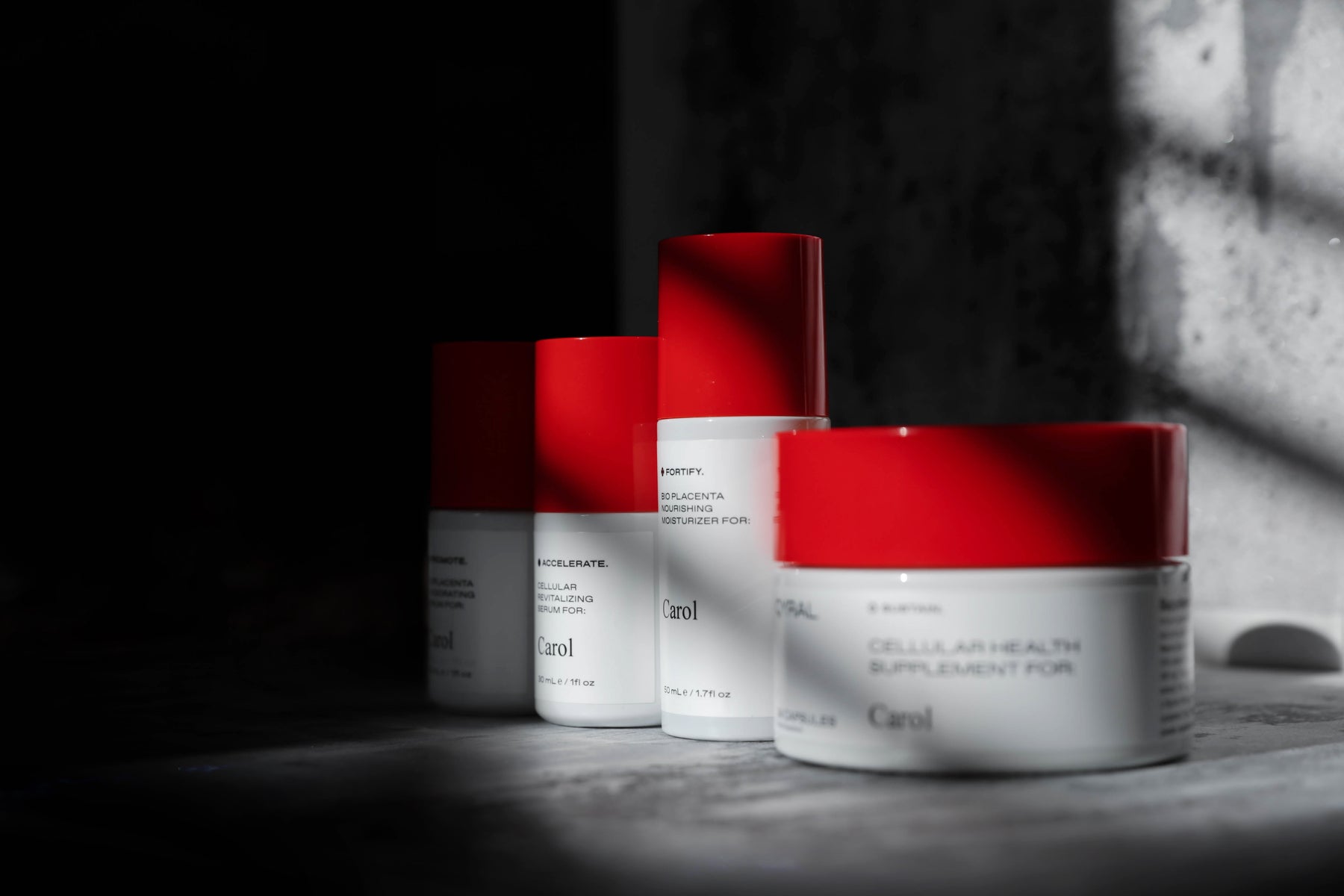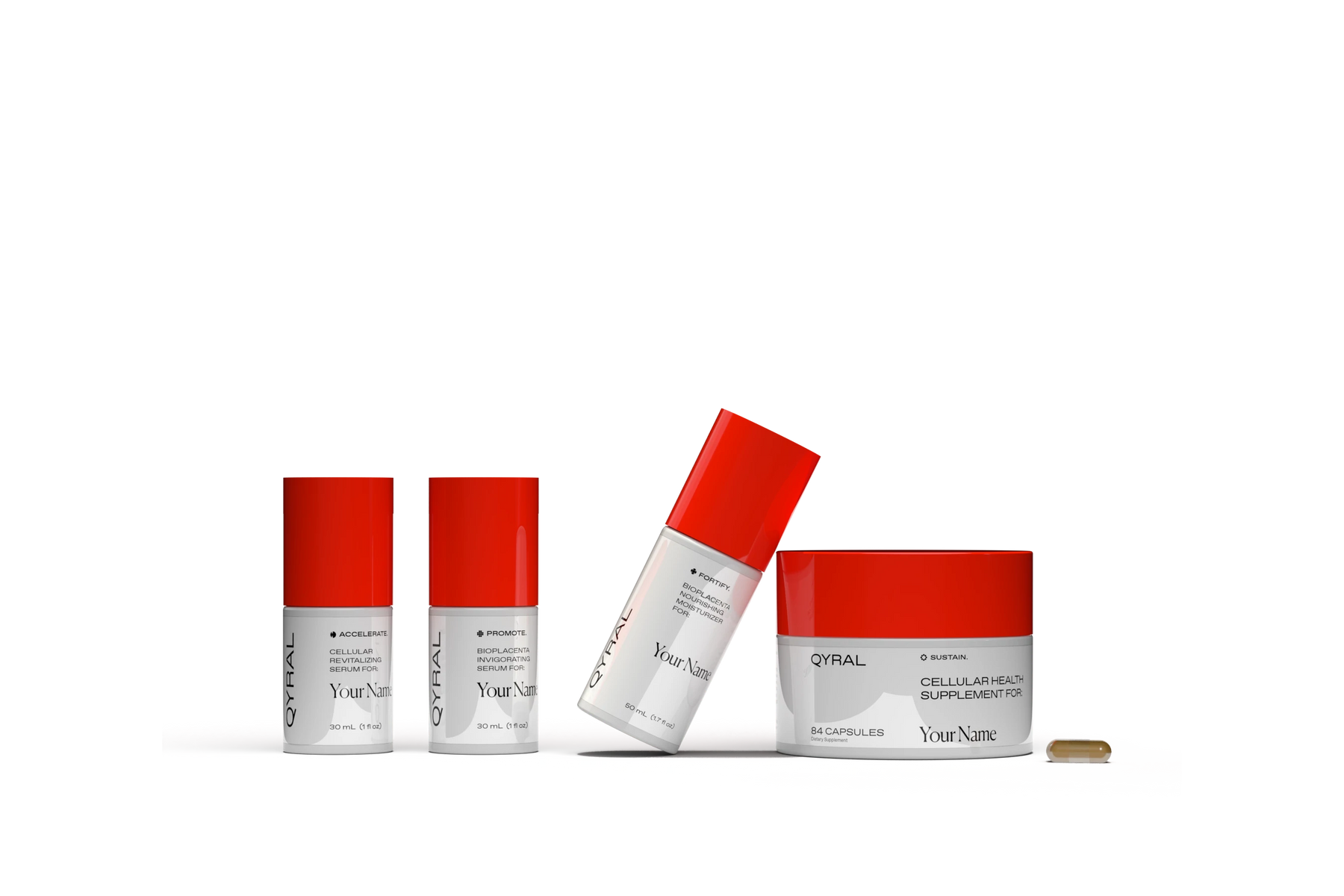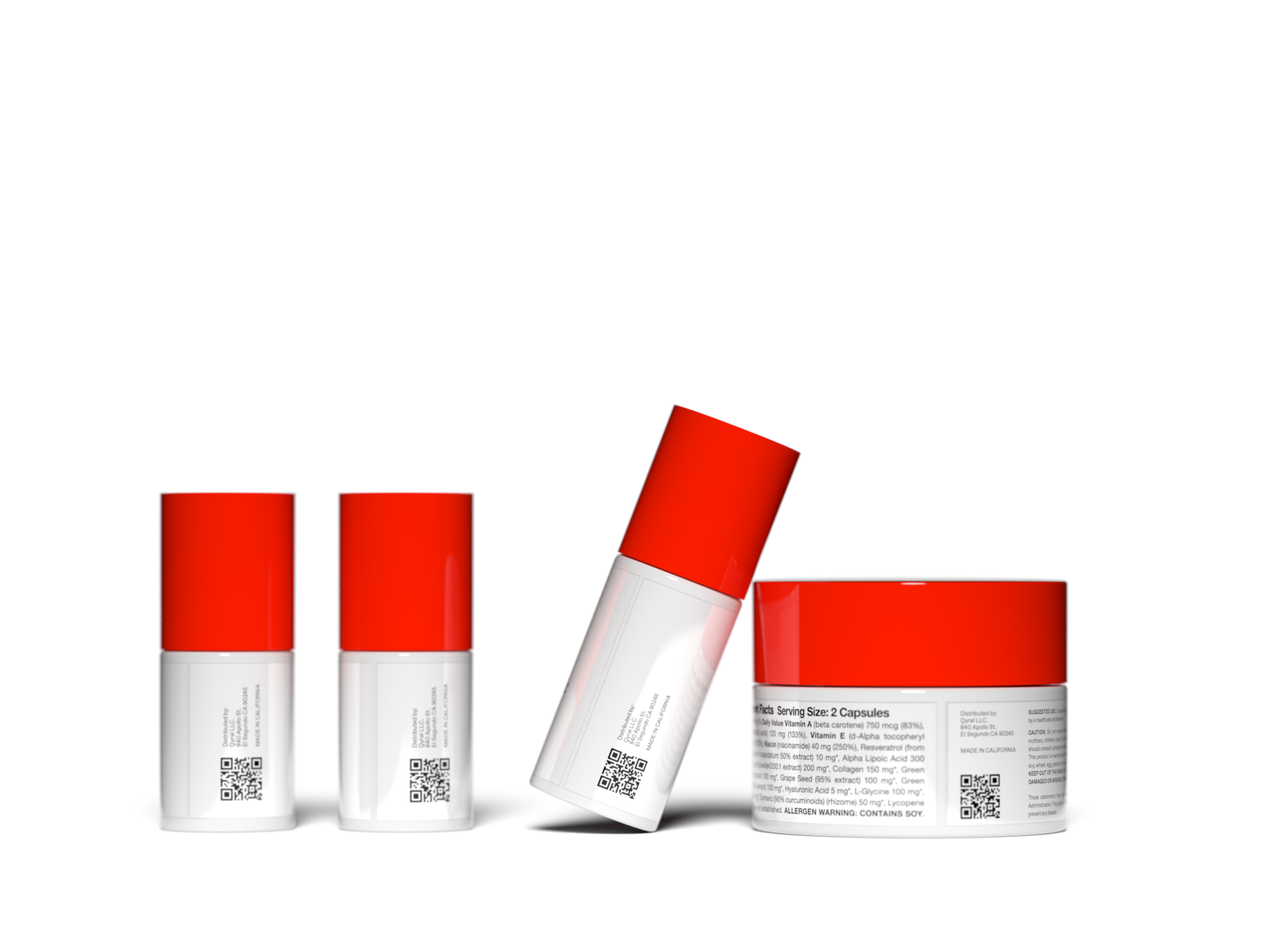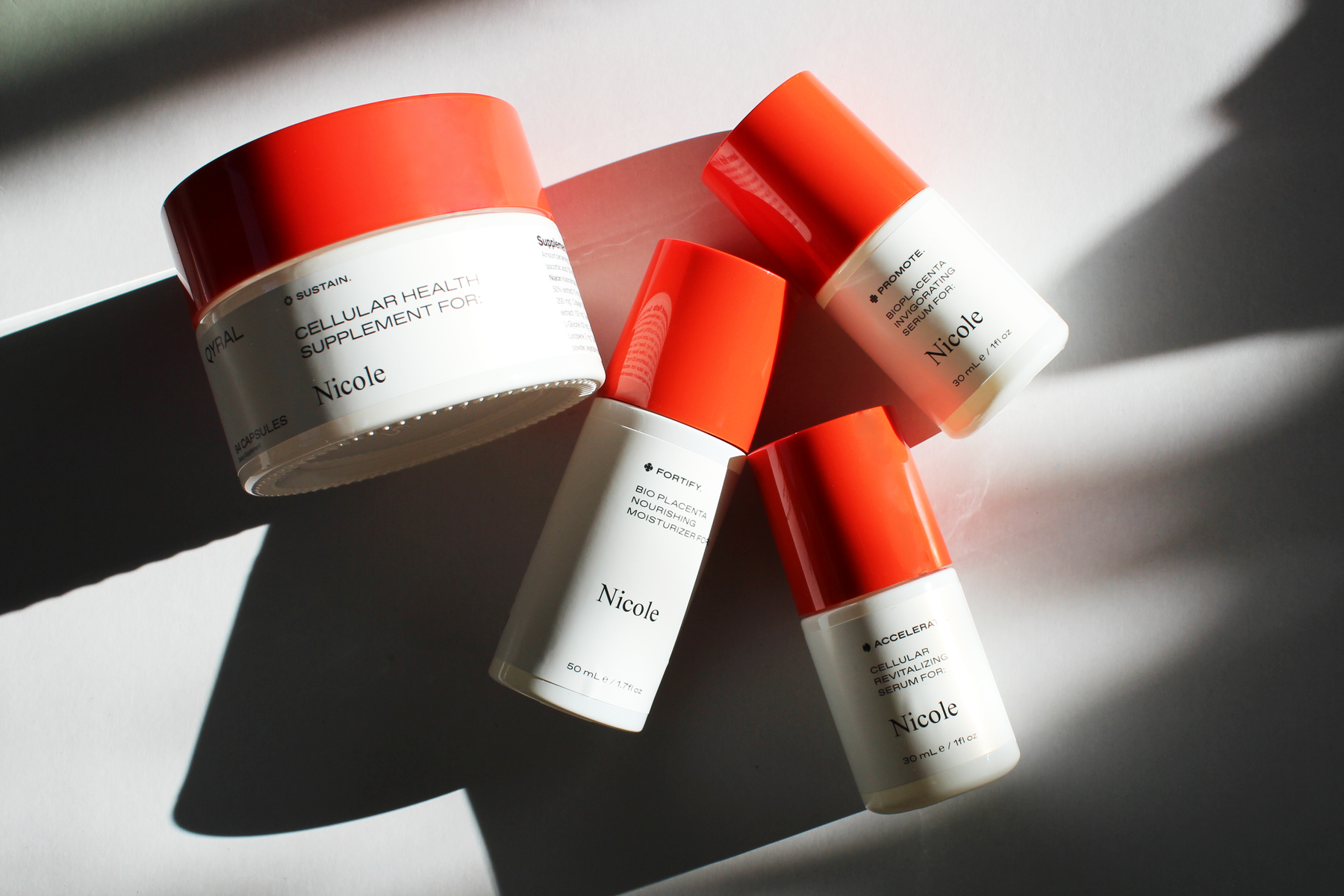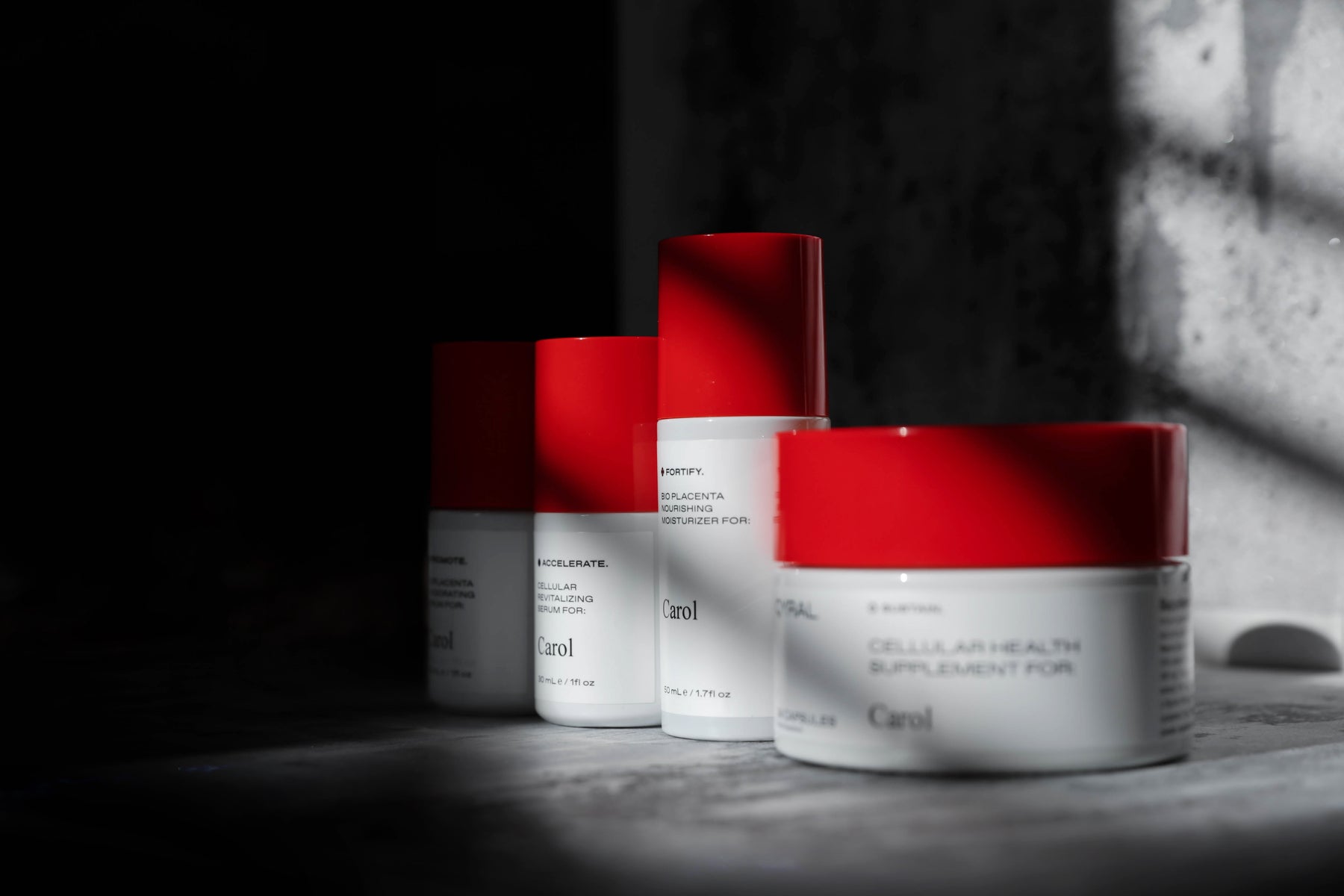 $50 doctor consultation will be added to cart for prescription products.

What is this?

One time fee of $50 will be added to your cart (once per order). This covers the initial doctor consultation and grants you access to the doctor for upcoming year.
Select variant of the included Rx overnight cream:
RX (PRESCRIBED)
Accelerate+ tackles all your wrinkles, texture, and aging concerns.
Hyperpigmentation
RECOMMENDED
RX (PRESCRIBED)
Choose Vanish to reduce hyperpigmentation and balance dark spots.
RX (PRESCRIBED)
Clear is formulated to tackle even the toughest acne breakouts.
RX (PRESCRIBED)
Calm will soothe the redness and irritation associated with rosacea.
RX (PRESCRIBED)
Soothe will tackle the itching, swelling, peeling, and irritation symptoms of psoriasis.
A simple to use, easy to follow daily regimen designed to take a holistic approach to skincare by nourishing your body inside and out from a cellular level.
Accelerate: Improves the process of skin shedding (desquamation) by breaking down the bonds holding old, dead cells together.
Promote: Supports new skin growth (reepithelialization) and triggers the proliferation of collagen and elastin to improve structure.
Fortify: Nourishes and hydrates skin as it heals, maintains the skin's protective barrier, and balances dry or oily skin.
Sustain: Provides key vitamins and nutrients critical to maintaining skin health at every step of the Cellular Turnover Cycle.
The secret to great looking skin is more than skin deep. By caring for your skin at a cellular level, and working with your body's natural processes, Qyral's four-step skincare regimen delivers everything your skin needs to look good naturally. Personalized formulations deliver the right ingredients, at the right concentration and pH for your skin, and as your skin's needs change with age, environment, or lifestyle, Qyral's products will change with you. That means no more trial and error, just effective, customized skincare products that really work.
Qyral uses biocompatible, personalized formulations in all its skincare products, delivered in the ideal concentrations and pH for your skin. Each product cares for your skin at a different stage of the CTC. AHAs, BHAs, and fruit acids promote skin shedding. Then cutting-edge peptides mimic human growth factors to increase the proliferation of new cells. Vitamins and nutrients add support, and powerful antioxidants target free radicals, for skin that's nourished from the inside out.
Nourished skin is only four steps away. An overnight Serum is followed by a morning application of daytime Serum and Moisturizer, and complemented with a vitamin-rich dietary Supplement. Qyral's products are designed to work together to provide total support to the Cellular Turnover Cycle, without adding more stress to your life.
Choosing a selection results in a full page refresh.
Press the space key then arrow keys to make a selection.