Rx (prescribed) Psoriasis Cream
Rx (prescribed) Psoriasis Cream
$50 doctor consultation will be added to cart for prescription products.

What is this?

One time fee of $50 will be added to your cart (once per order). This covers the initial doctor consultation and grants you access to the doctor for upcoming year.
Tackle the symptoms of psoriasis with a prescription formulation customized to address your specific needs.
Get relief from the swelling, itching, peeling, and irritation common to psoriasis breakouts.
Consult with one of our board-certified dermatologists to discuss your triggers and get a personalized formulation with proven ingredients.
Nourish and soothe your skin with complementary ingredients delivered in a pH-balanced cream designed just for you.
Psoriasis is a difficult and debilitating skin condition that can be hard to treat. While it has no cure, the right prescription skincare ingredients can help you to manage the symptoms. Your board-certified dermatologist will assess your skin's needs and we'll formulate a unique product that's customized just for you and targeted to address and minimize your psoriasis symptoms.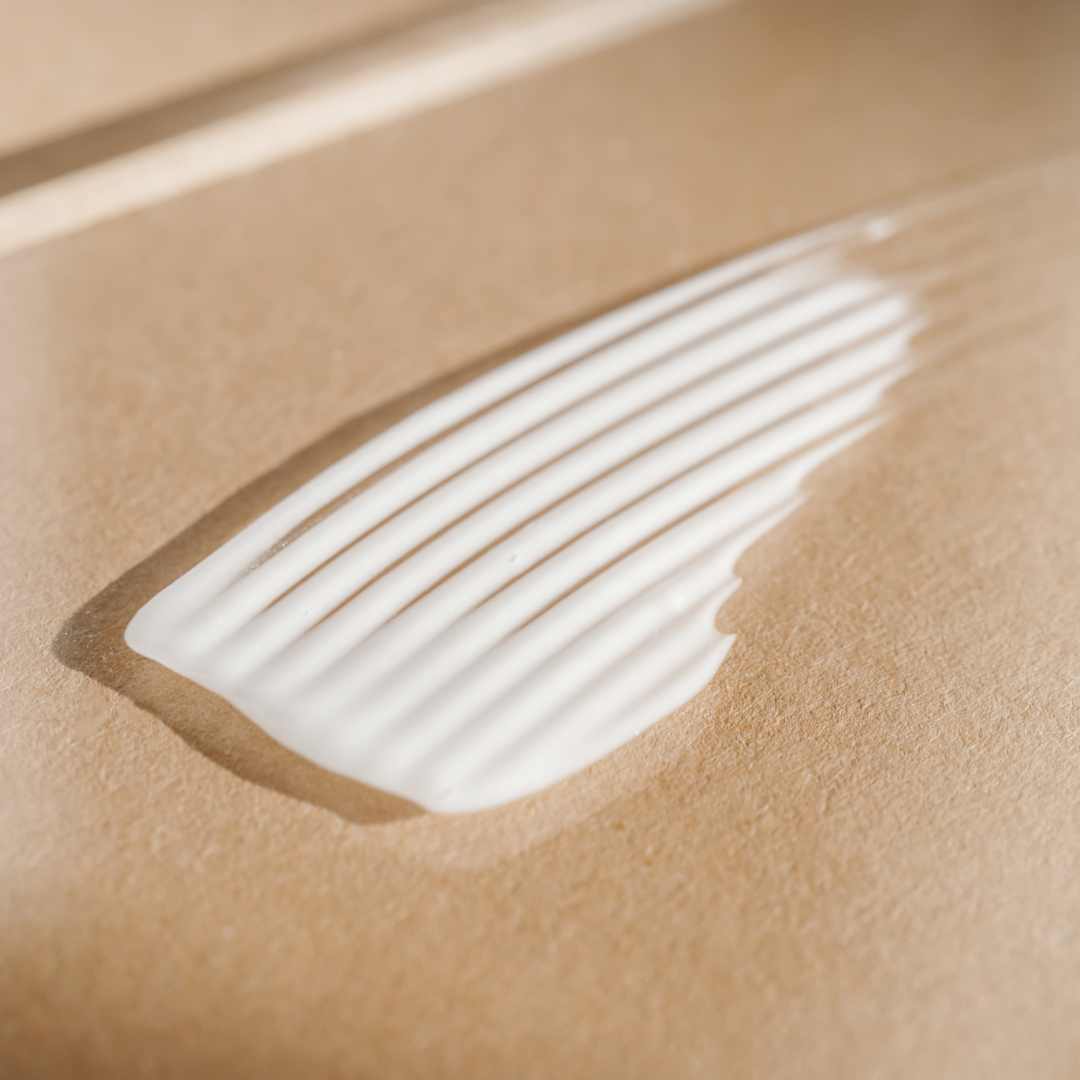 Clobetasol
Triamcinolone
Salicylic Acid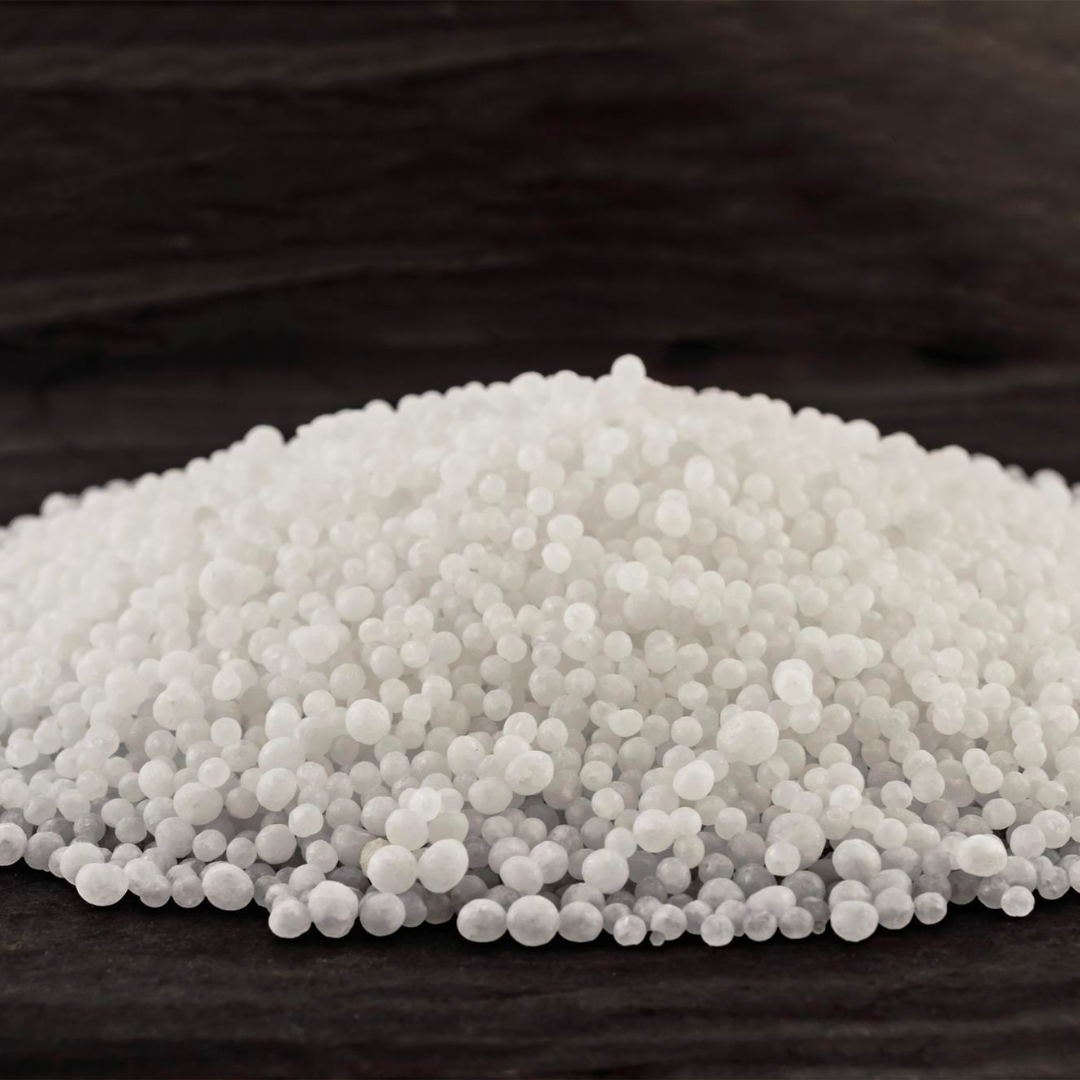 Urea
The exact formulation of your Soothe Rx Psoriasis Cream will be prescribed by a board-certified dermatologist after an initial evaluation. Active ingredients may include some or more of the following: Clobetasol Propionate .05% — A corticosteroid used to reduce skin swelling and itching. Coal Tar Solution — A medicine that can help slow the overproduction of new cells. Triamcinolone Acetonide .1% — A corticosteroid used to treat many skin conditions. Salicylic Acid — Used to help speed up skin shedding by breaking down the bonds between cells. Urea — A natural skin moisturizer that many people with psoriasis are deficient in.
Each evening before bed, apply a pea-sized amount of Soothe Rx Psoriasis Cream to clean, dry skin or as instructed by your dermatologist. Avoid the eye area. Leave overnight.