Rx (prescribed) Anti-aging Cream
Rx (prescribed) Anti-aging Cream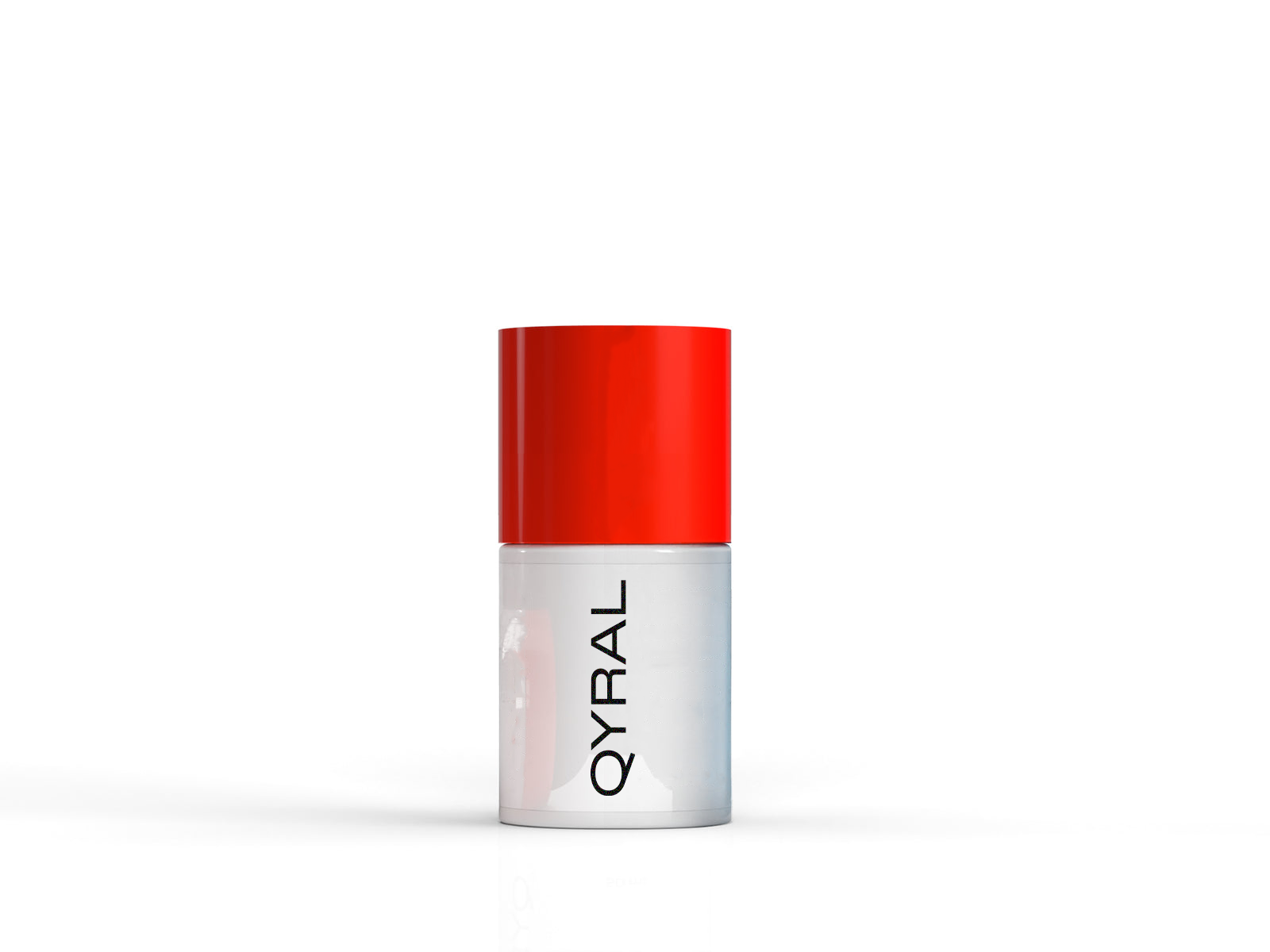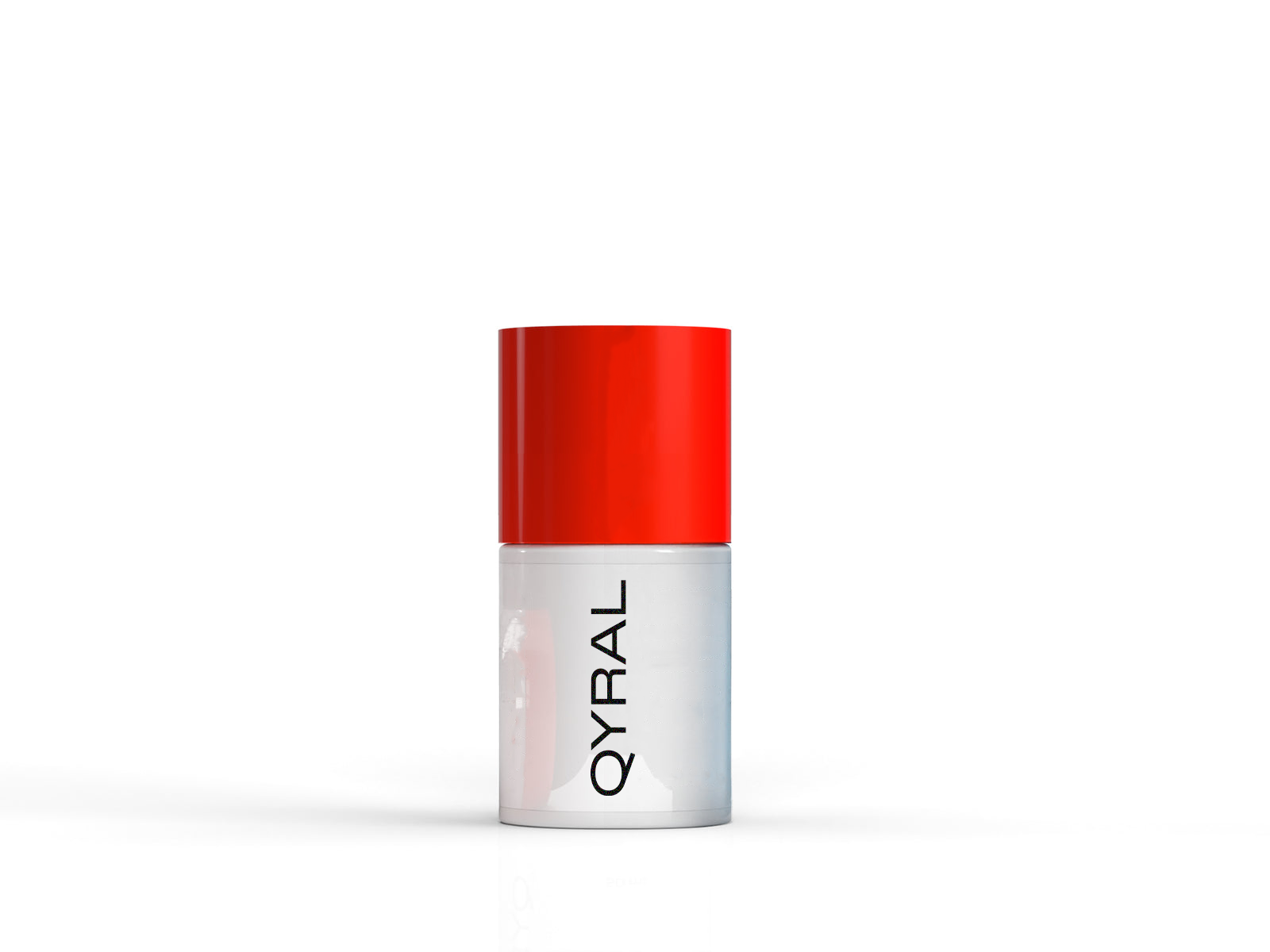 $50 doctor consultation will be added to cart for prescription products.

What is this?

One time fee of $50 will be added to your cart (once per order). This covers the initial doctor consultation and grants you access to the doctor for upcoming year.
Prescription ingredients in a personalized compound to address the underlying causes of premature aging.
Powerful, scientifically backed ingredients support your skin at a cellular level in a customized overnight serum made just for you.
Formulated with tretinoin, also known as retinoic acid or Vitamin A, to smooth wrinkles and ease signs of sun damage.
Breaks down the bonds between dead cells to increase cellular turnover and reveal healthy, youthful-looking skin.
Accelerate+ Rx delivers the same amazing cellular renewal benefits as our cosmetic product, with extra anti-aging power packed in! Used nightly, or as directed by your board-certified dermatologist, the Cream breaks down the bonds holding old, dead skin cells together, increasing cell shedding and revealing the fresh, vibrant skin beneath. Then nourishing extracts and powerful prescription ingredients work to support and heal your skin, reducing the appearance of dryness, uneven pigmentation, and signs of premature aging. It's the ultimate advancement in anti-aging science!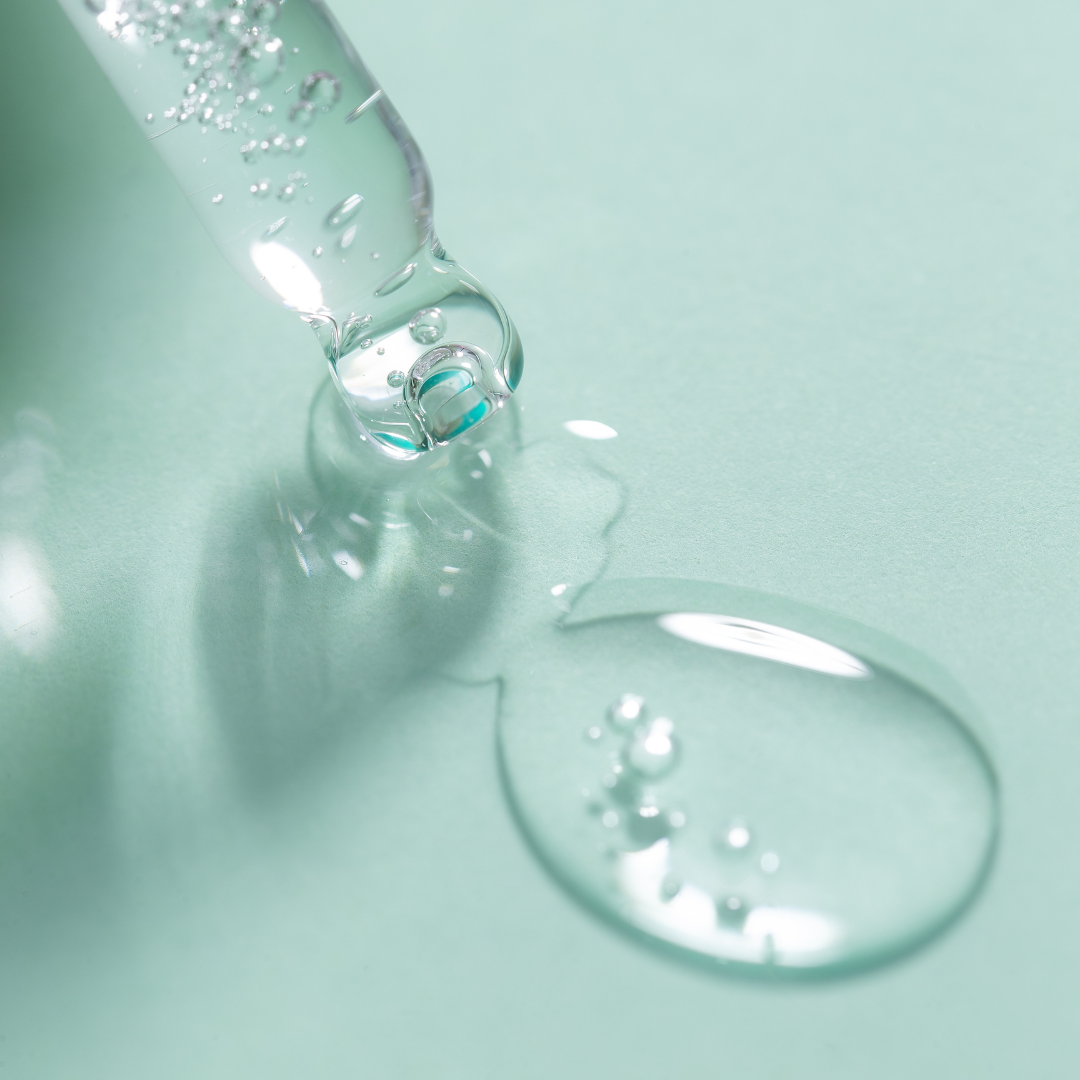 Tretinoin
Niacinamide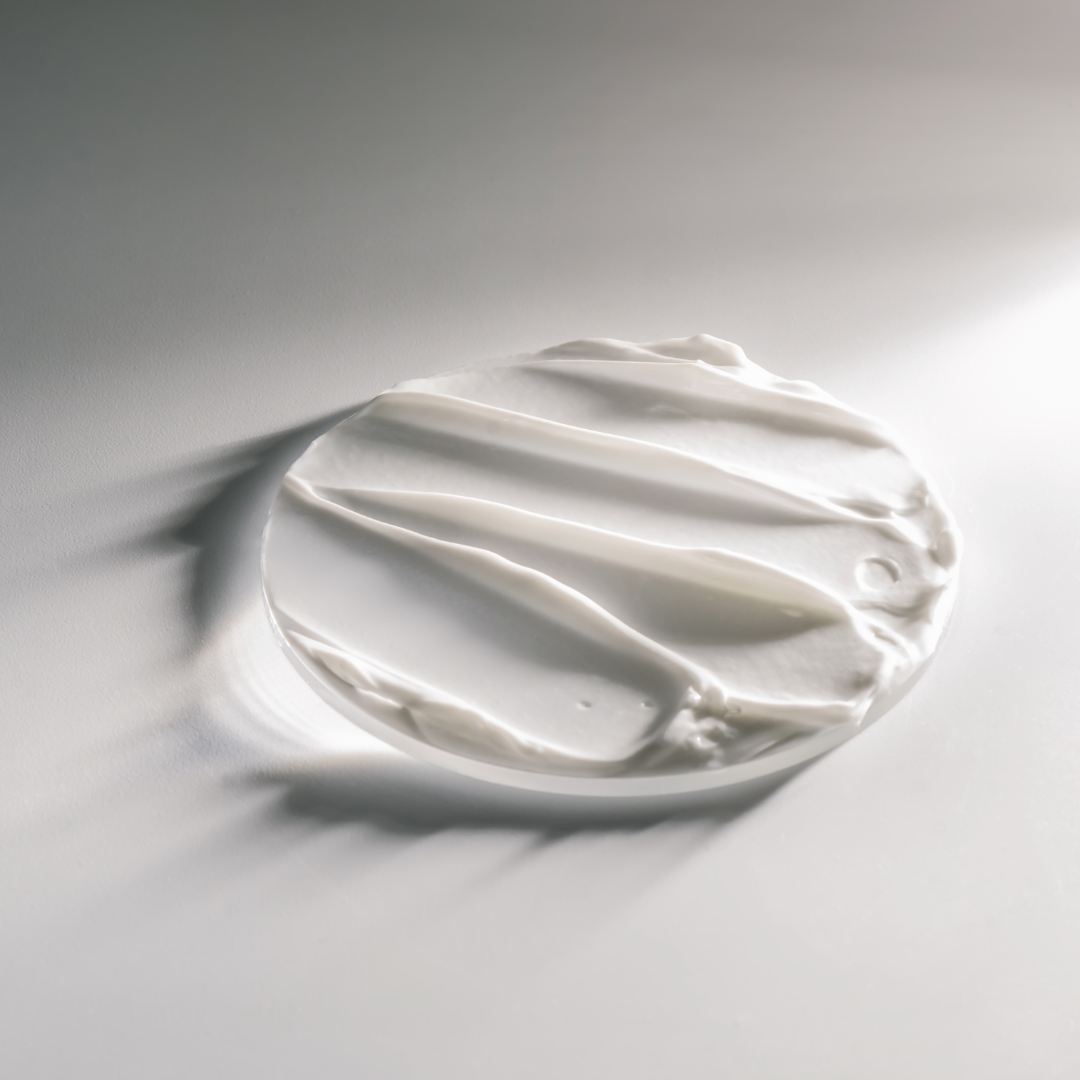 Glutathione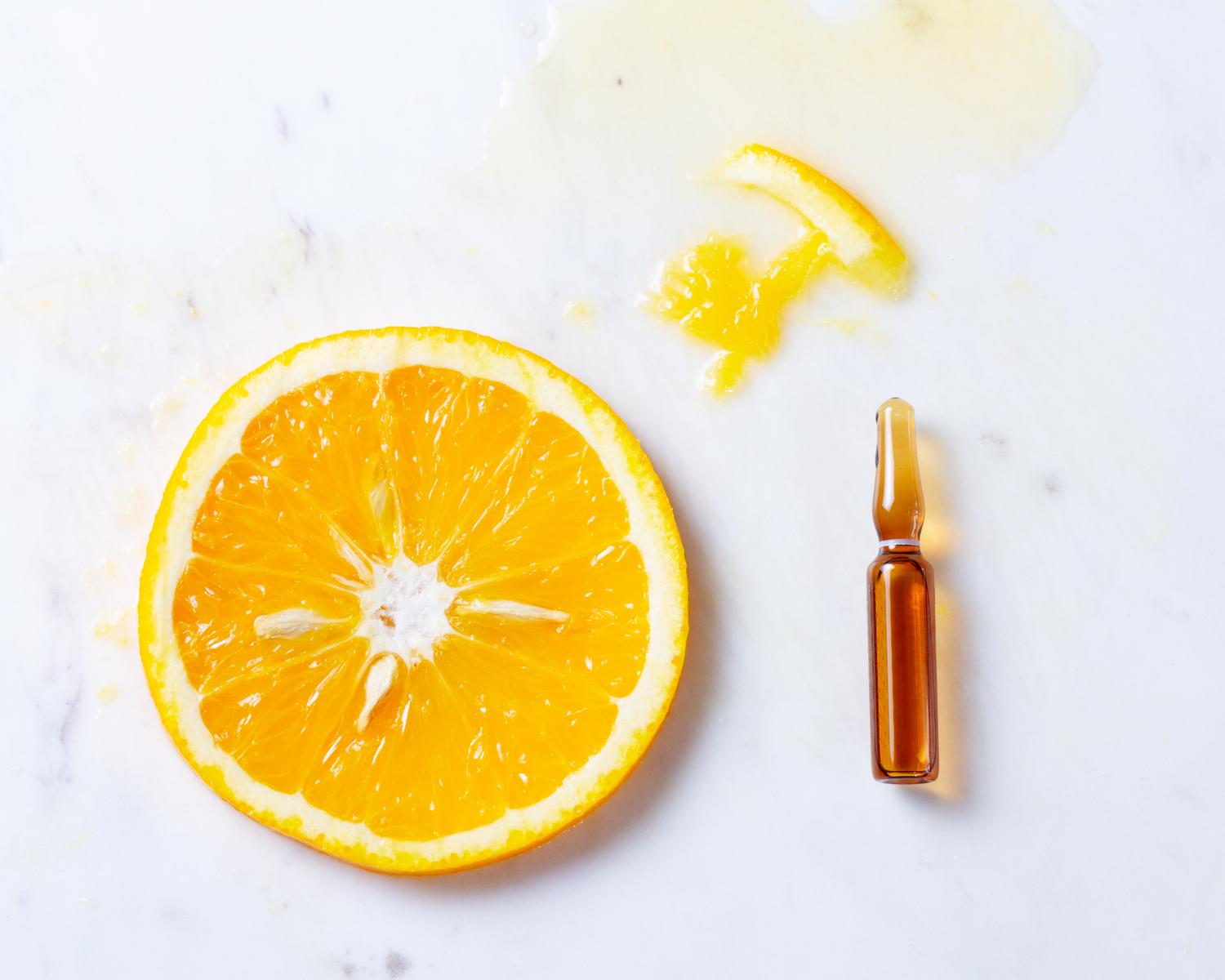 Vitamin C
Accelerate+ Rx is a customized prescription compound tailored to your skin's unique needs. The primary prescription-strength ingredient used in Accelerate+ Rx to deliver anti-aging results is tretinoin, also known as retinoic acid or Vitamin A. Tretinoin is commonly prescribed to treat signs of sun damage, and has effective, proven results at reducing the appearance of fine lines, wrinkles, blackheads, and dark spots. In addition, Accelerate+ Rx is also formulated with custom blends of other powerful, nourishing ingredients, including Glutothione, Vitamin C, Hyuloronic Acid, and Niacinamide as recommended by your board-certified dermatologist.
Each evening before bed, apply a pea-sized amount of tretinoin cream to clean, dry skin. Avoid the eye area. Leave overnight. If combining Accelerate+ Rx with any other Qyral Rx product, use at least 12 hours apart, or as instructed by your dermatologist. Sunburn Alert: This product contains ingredients that may increase your skin's sensitivity to the sun and particularly the possibility of sunburn. Use sunscreen, wear protective clothing, and limit sun exposure while using this product and for a week afterwards.