BioPlacenta Invigorating Serum
BioPlacenta Invigorating Serum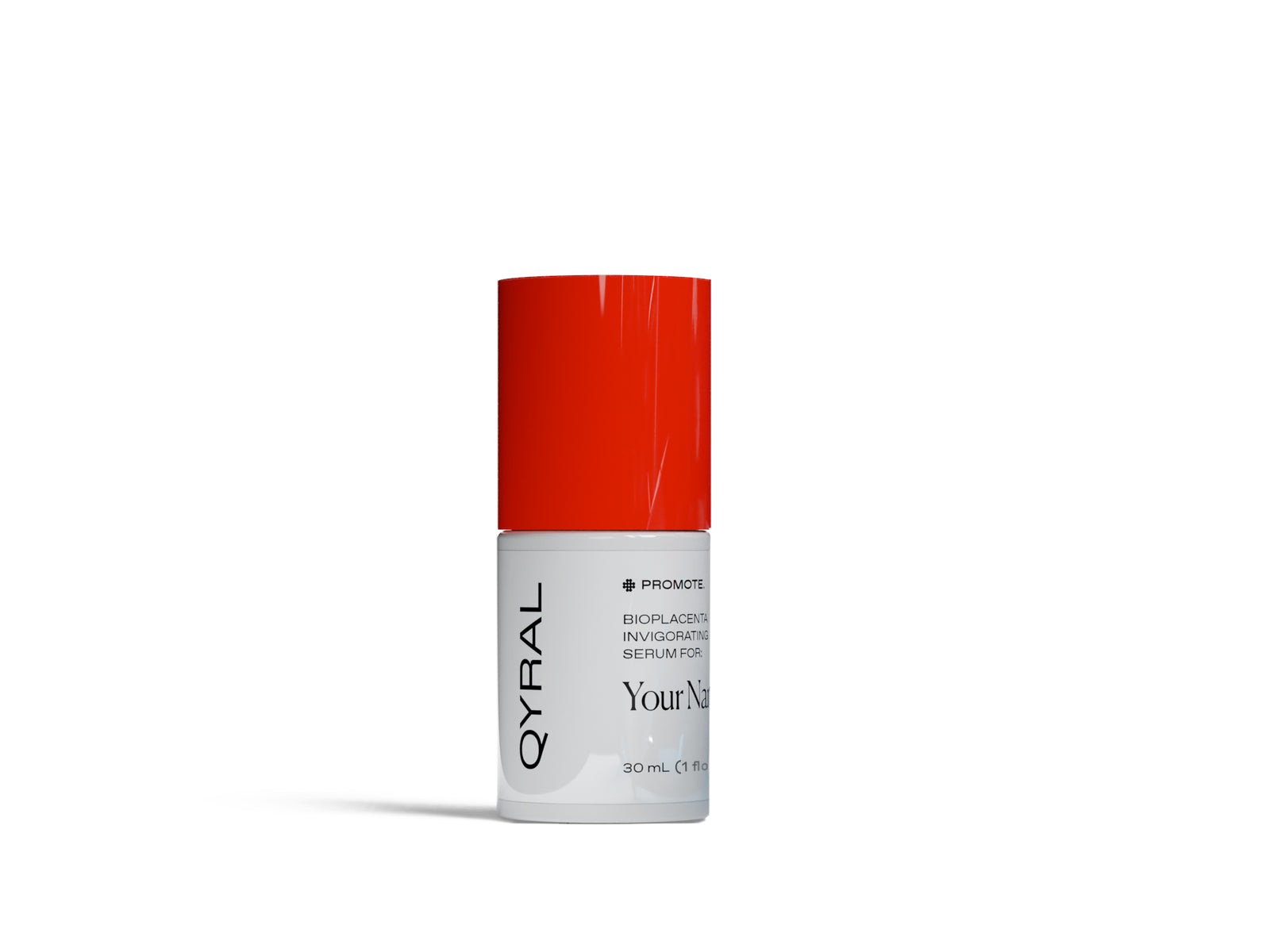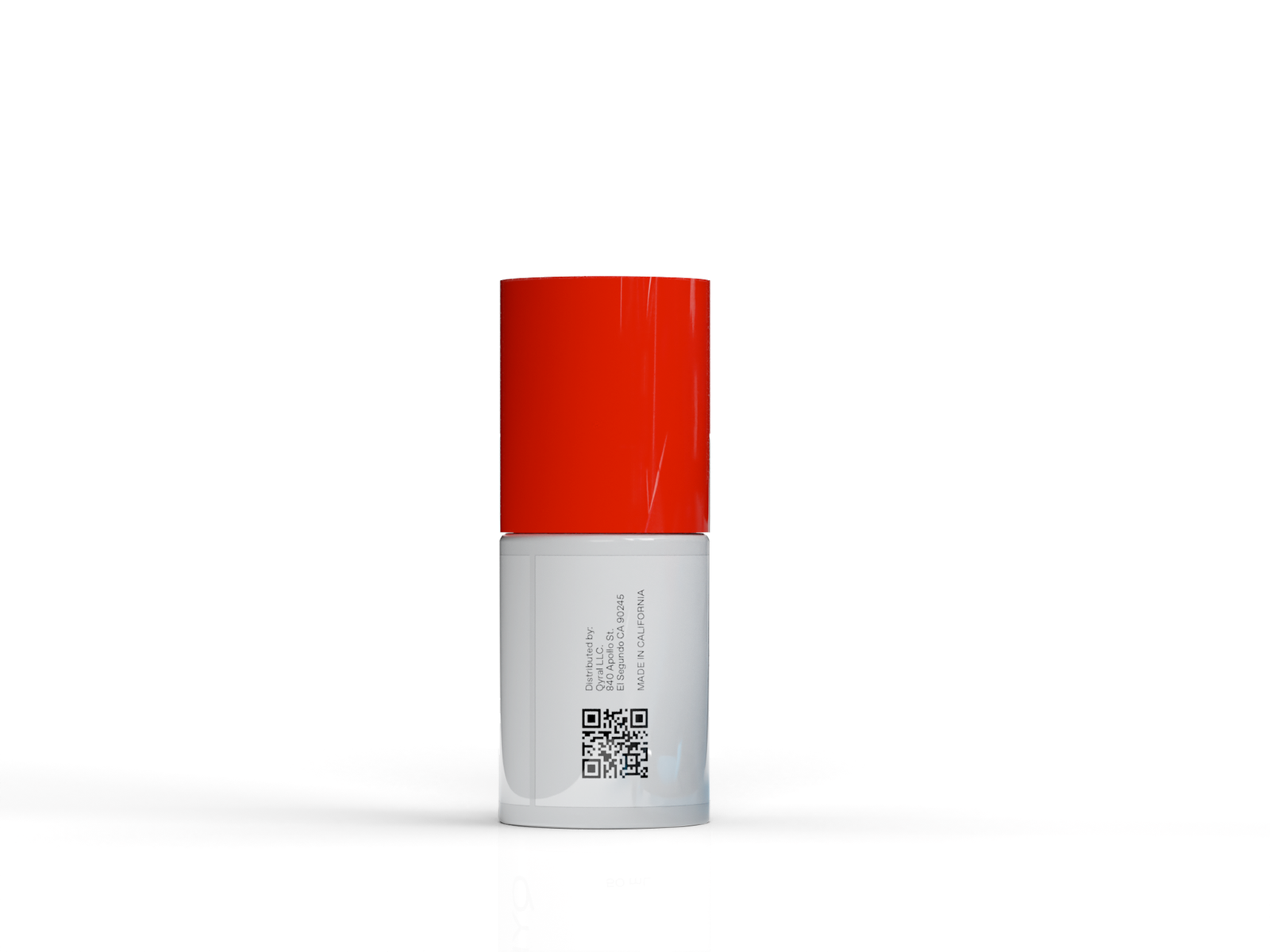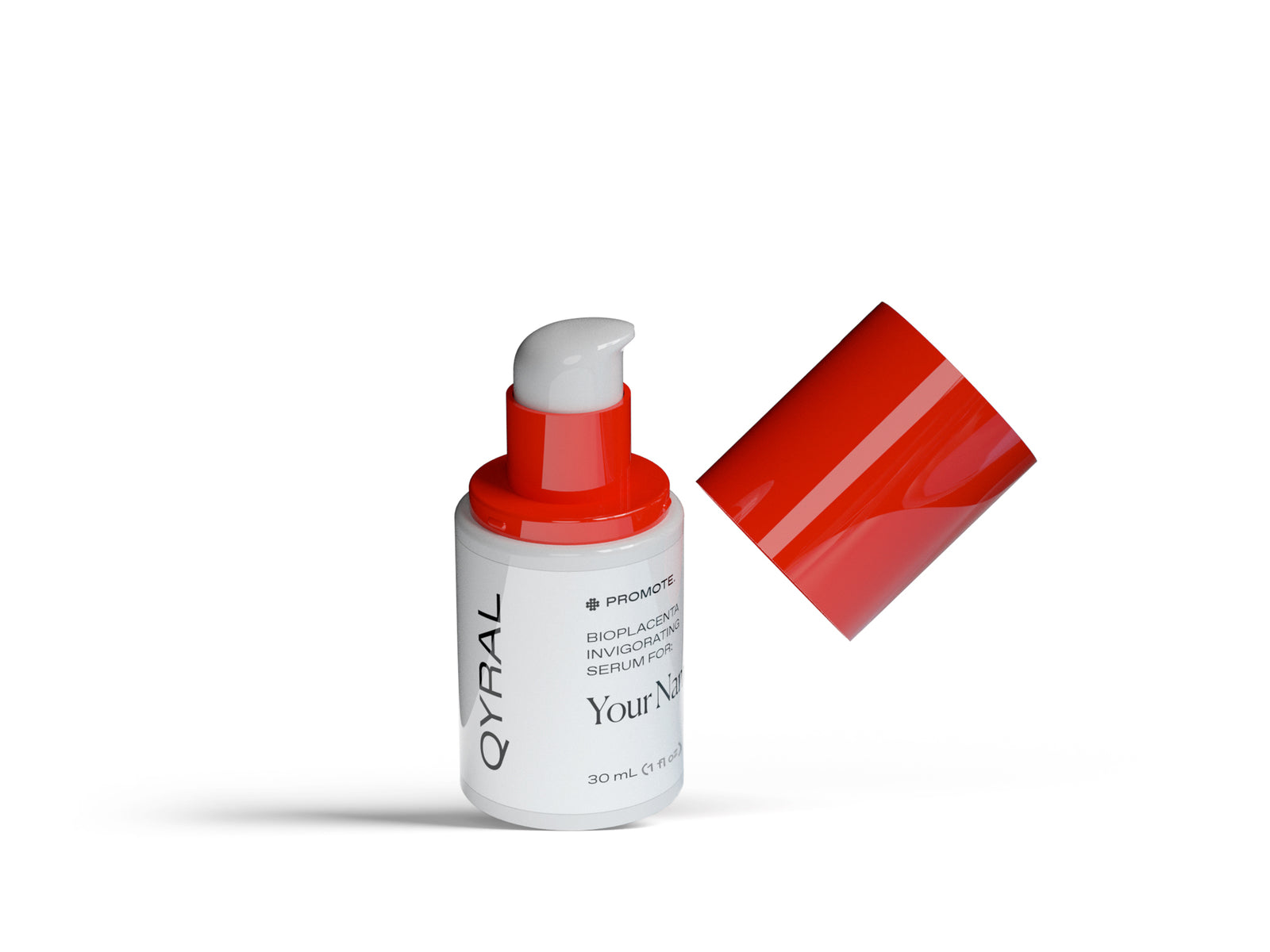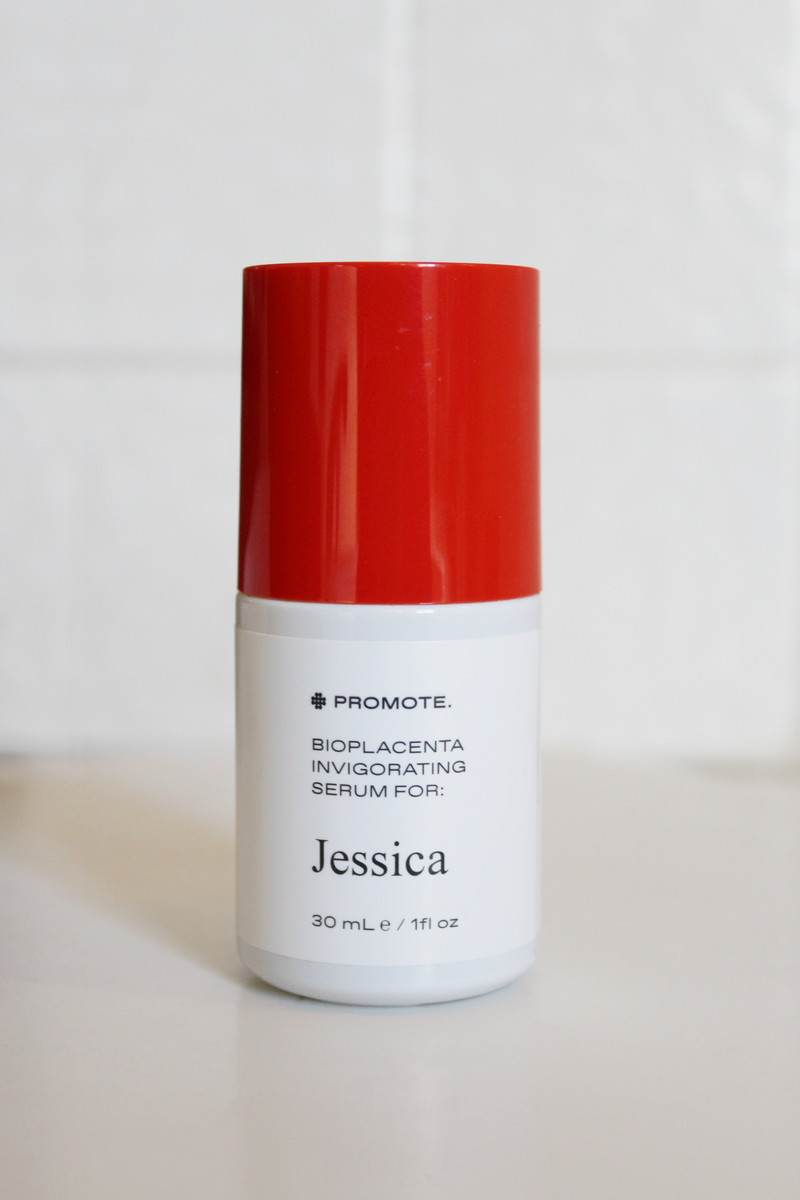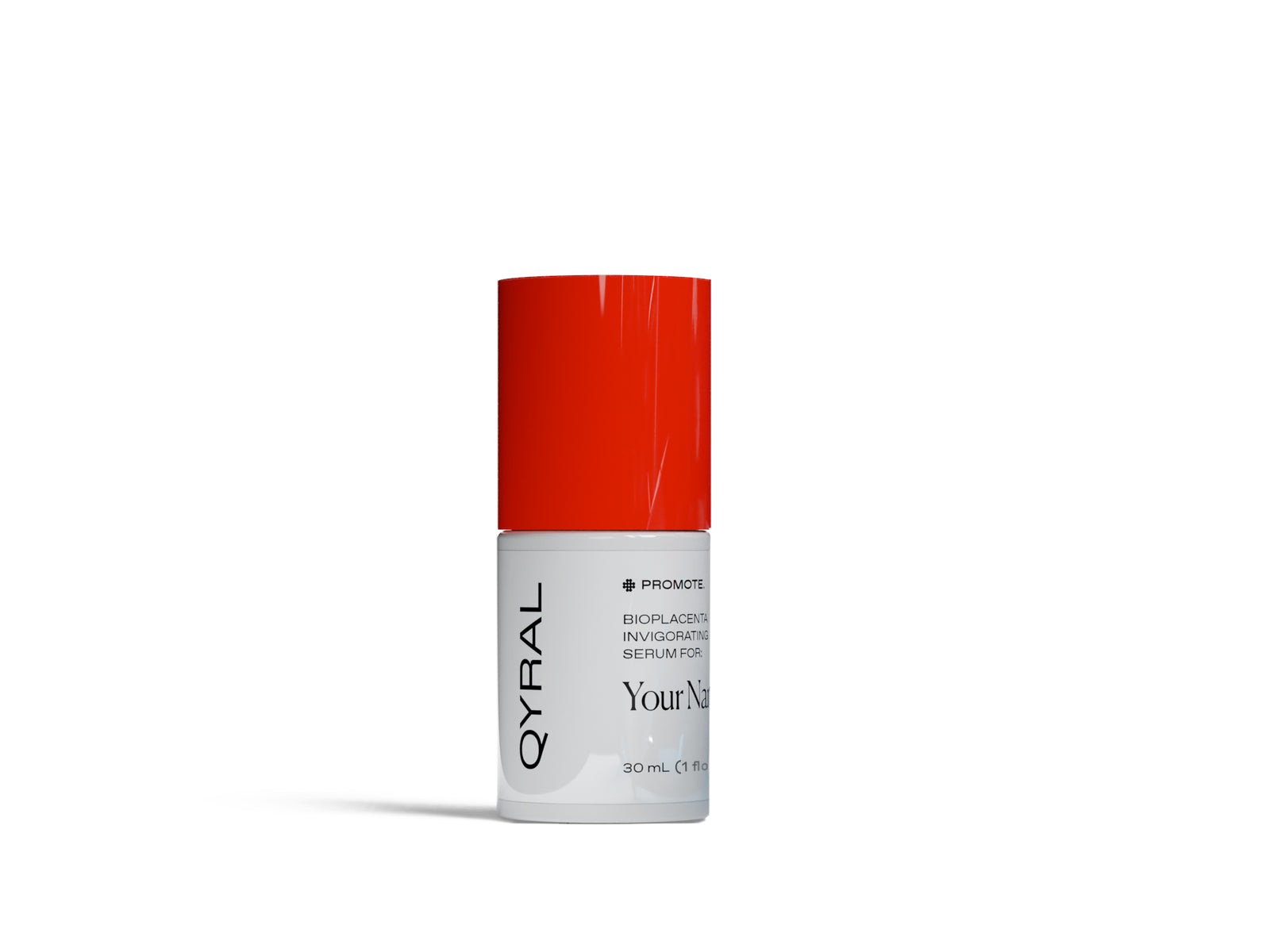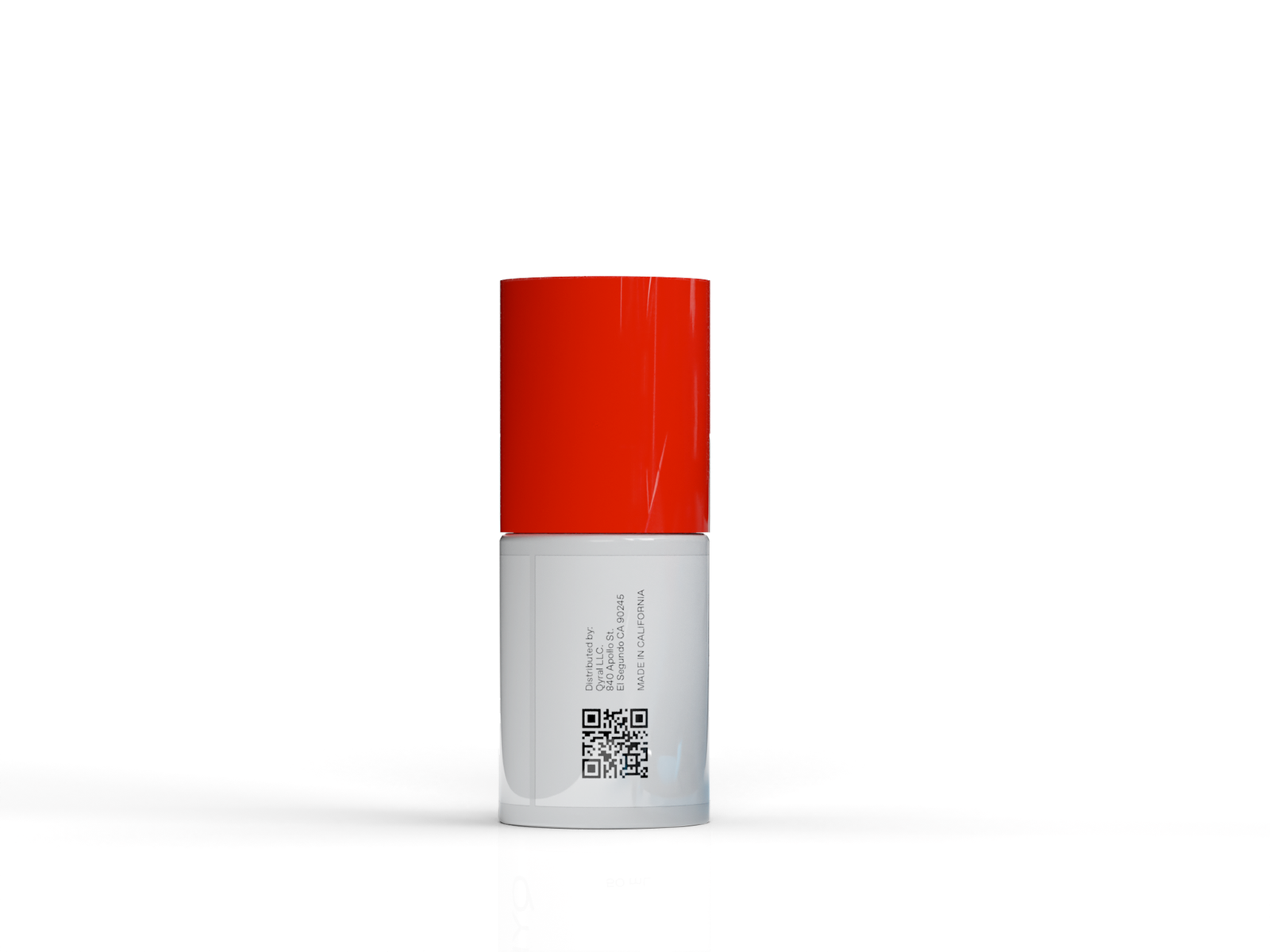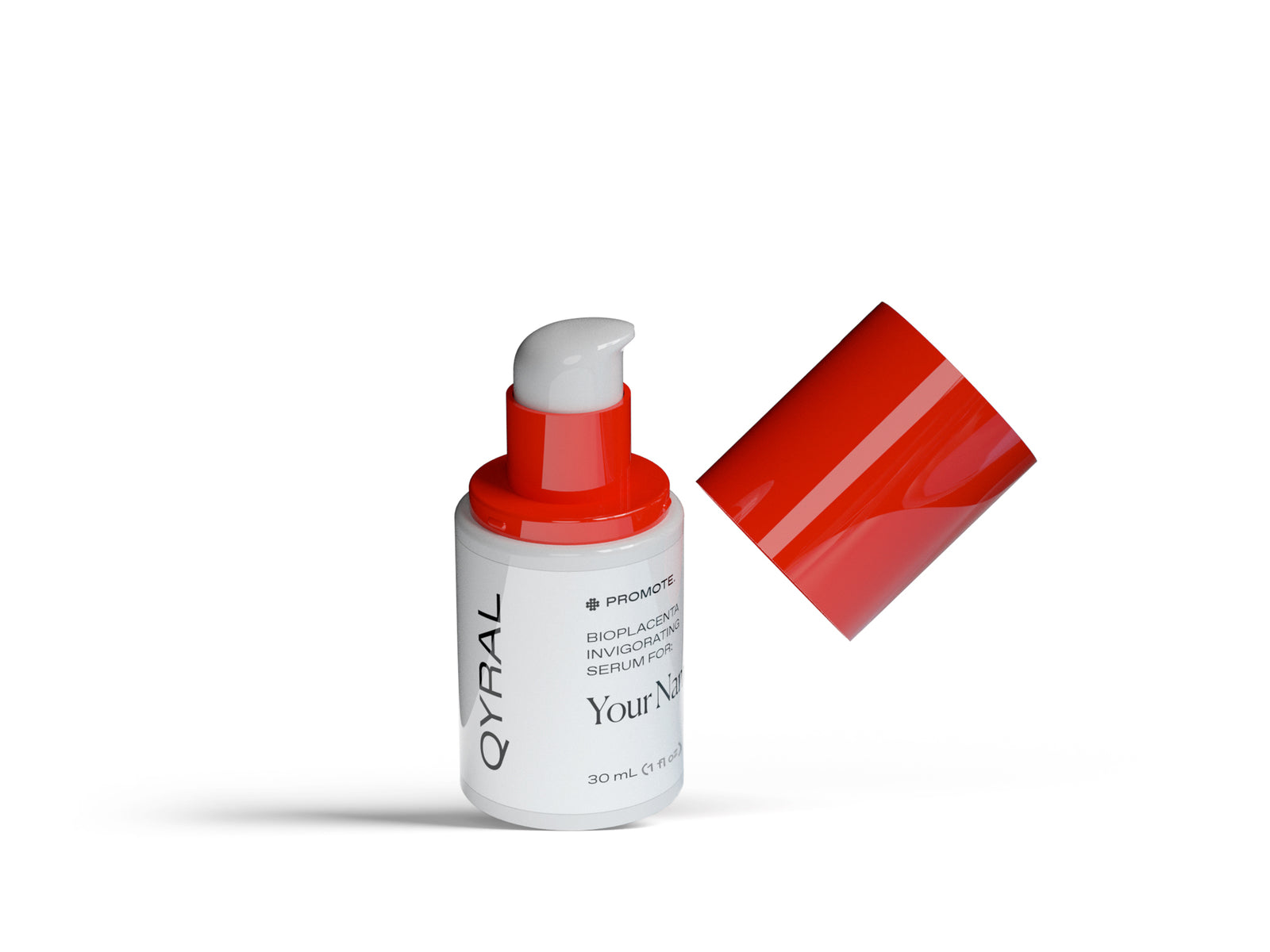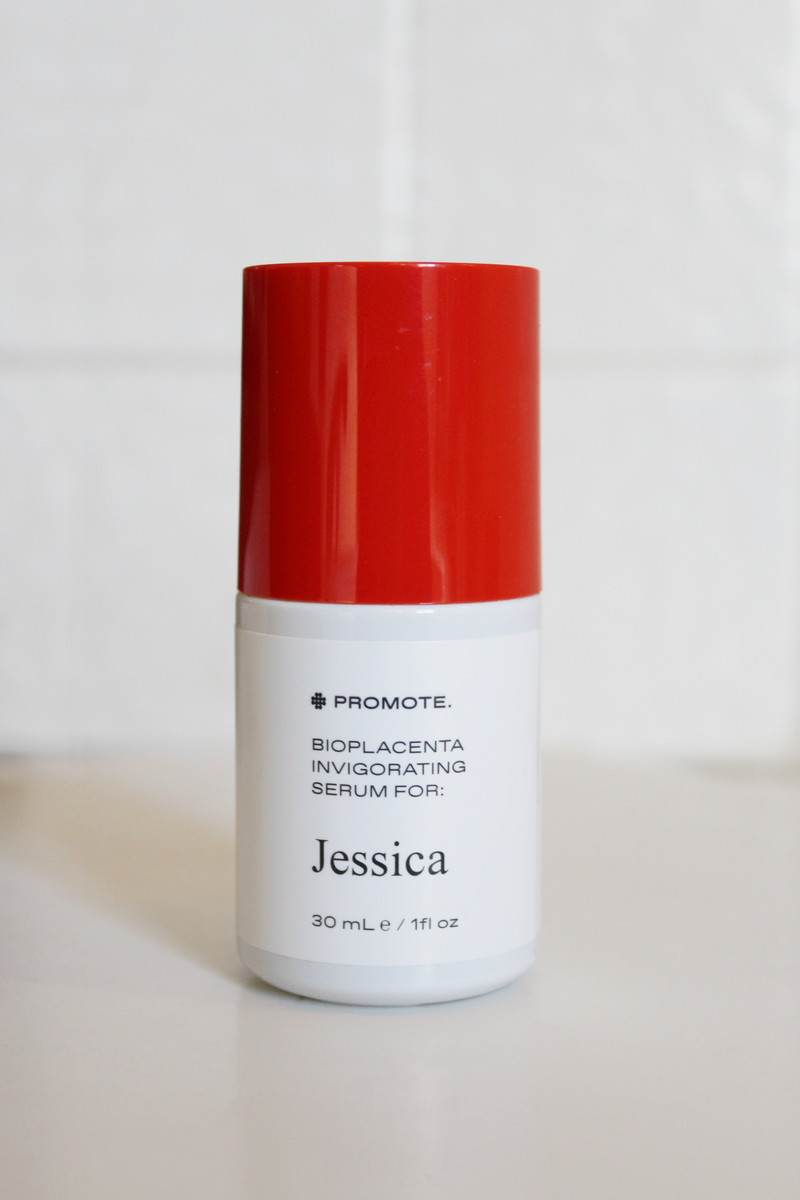 A cutting-edge combination of biomimetic peptides, neuropeptides, and oligo elements that supports cellular processes, increases cell regeneration, and promotes the production of collagen.
Bio Placenta contains 5 peptides molecularly identical to human growth factors critical to maintaining youthful, healthy looking skin.
Skin health begins at a cellular level, and that's exactly where Qyral's Serum is designed to work, using innovative technology to deliver the latest in skin-supporting ingredients.
Nutrient-rich trace elements act as a catalyst to speed up, stimulate, and protect, while providing sensory stimulation to skin cells, resulting in firmer, smoother skin.

*This product's formulation is not currently personalized.
As we age, the rate at which skin cells replenish (the Cellular Turnover Cycle) slows down, leading to dry, thin, wrinkled skin. Promote: Bio Placenta Invigorating Serum works to support your skin by providing critical factors to nourish and promote the proliferation of healthy new cells. Simply removing the topmost layer of old, dead cells isn't enough. Qyral's Serum supports skin health at every step of the CTC.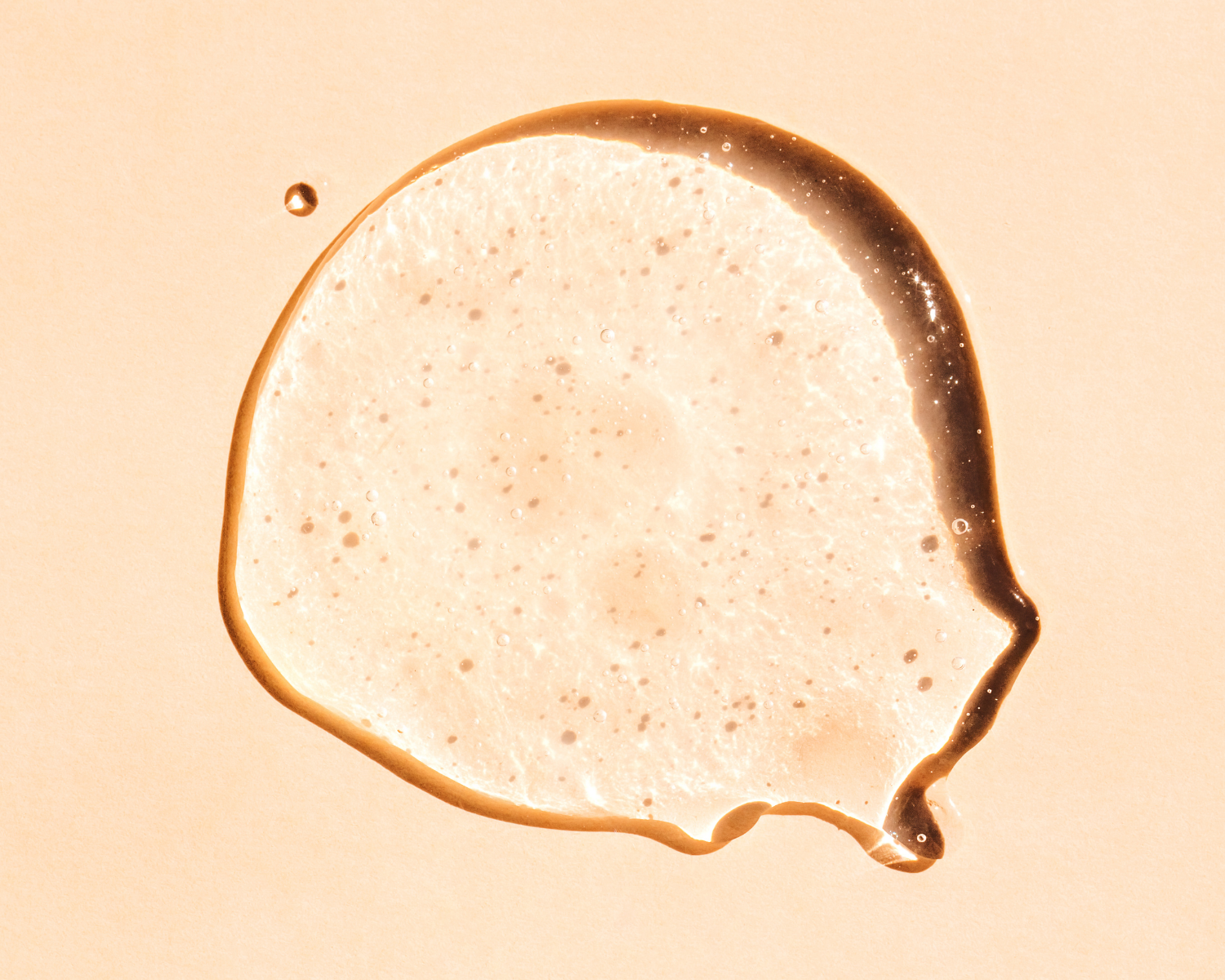 Bioplacenta Growth Factors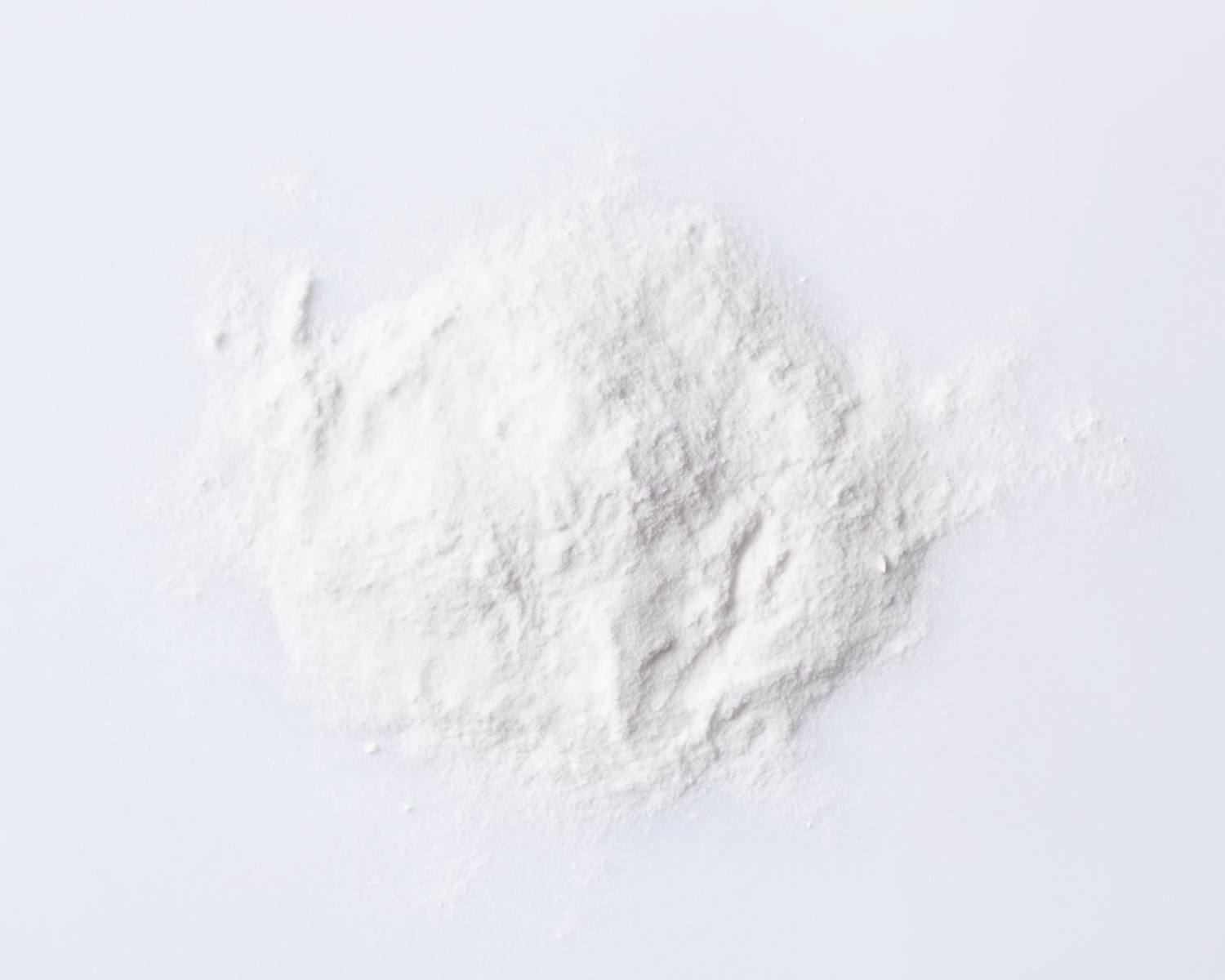 Acetyl Hexapeptide-8
Hyaluronic Acid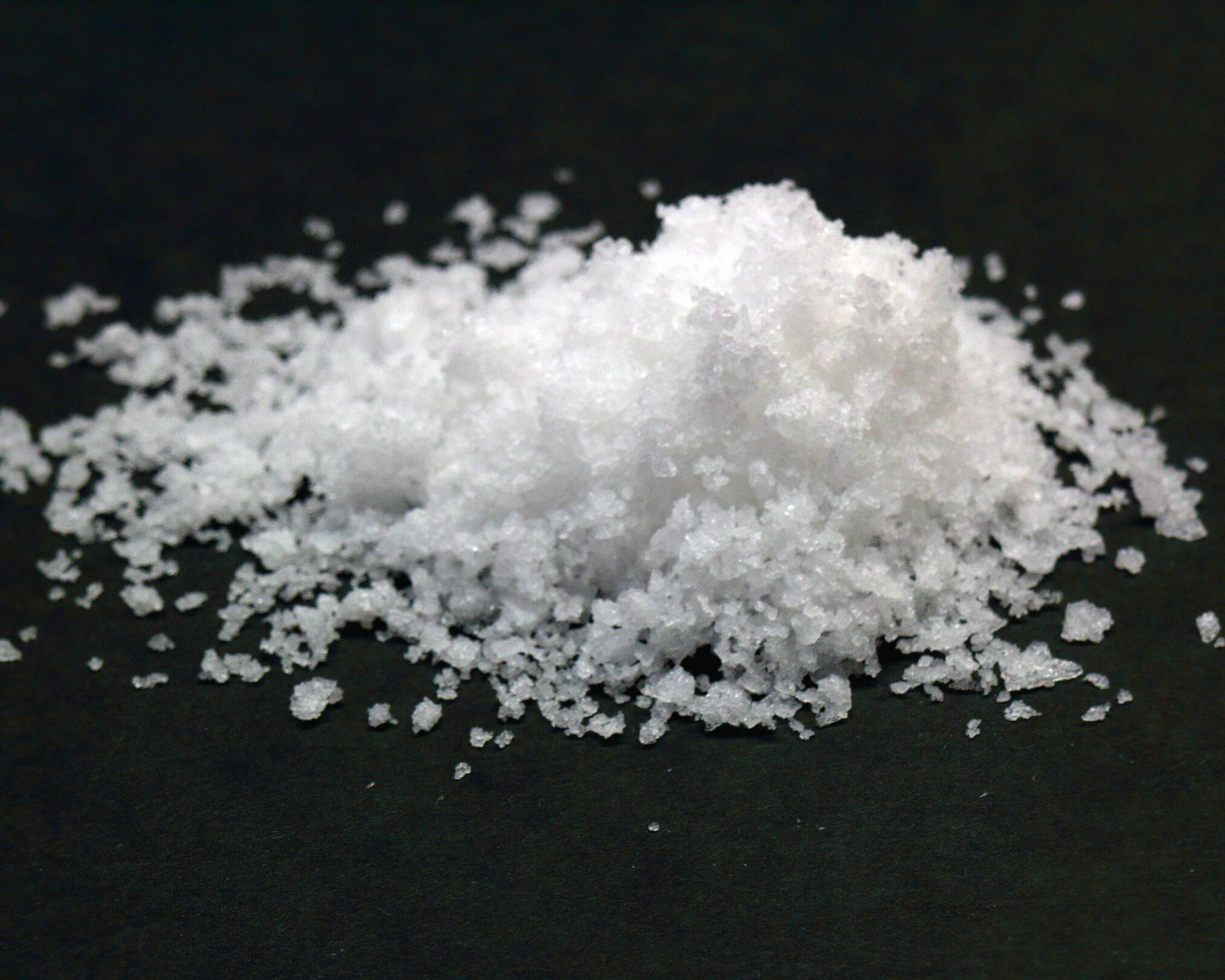 Vitamin B5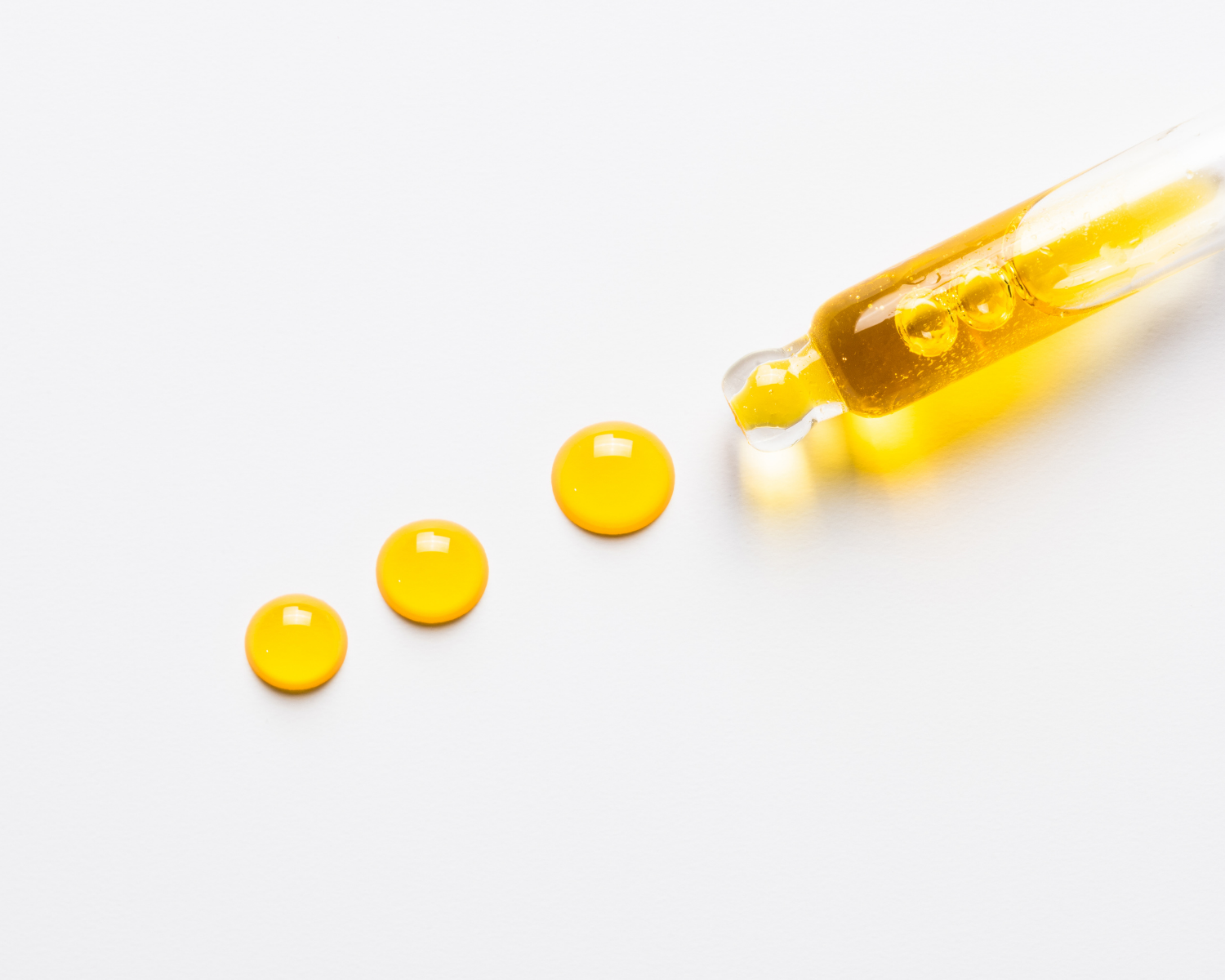 Vitamin E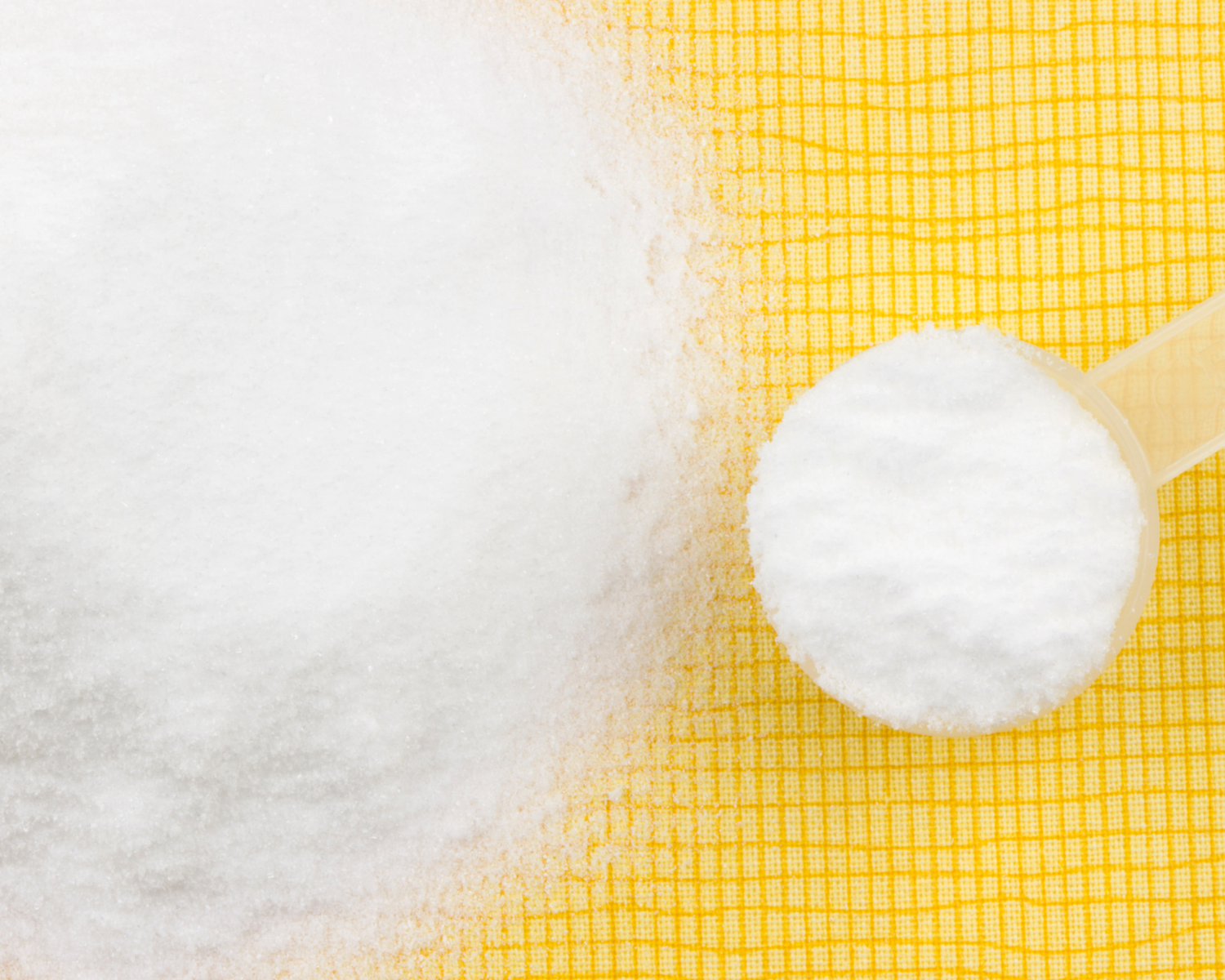 Acetyl Glutamine
Promote: Bio Placenta Invigorating Serum delivers the latest advancements in biochemistry. Five peptides identical to growth factors found in the placenta stimulate and support cellular replication and healing. Oligo elements along with neuropeptides provide essential nutritional support for cell regeneration, resulting in firmer, smoother skin. These ingredients are complemented by nourishing vitamins and fruit extracts. For a full list, please visit our ingredients page.
For best results, use in conjunction with Accelerate: Cellular Revitalizing Serum. Apply 3-5 pumps each morning to cleansed, dried skin. Gently pat onto face and neck and allow to fully dry. May be used twice daily as needed.