Rx (prescribed) Rosacea Cream
Rx (prescribed) Rosacea Cream
$50 doctor consultation will be added to cart for prescription products.

What is this?

One time fee of $50 will be added to your cart (once per order). This covers the initial doctor consultation and grants you access to the doctor for upcoming year.
Prescription-strength cream uniquely formulated to relieve redness and soothe irritation associated with rosacea.
Get fast, effective relief for facial redness with clinically proven ingredients delivered in a compound made exclusively for you.
Ivermectin tackles microscopic skin mites called Demodex spp., which live under the skin and can trigger conditions such as rosacea and alopecia.
Metronidazole treats the inflammatory lesions rosacea leaves behind for a powerful twofold approach to treating skin redness.
Calm Rx Rosacea Cream treats the underlying causes of facial redness, tackling symptoms at the root for optimal results. Calm Rx combines prescription antifungal and anti-inflammatory ingredients under direction from a board-certified dermatologist. Get the prescription that's right for you, delivered in a formulation made just for you. Calm Rx nourishes and soothes reddened, irritated skin, delivering cooling, effective results.
Ivermectin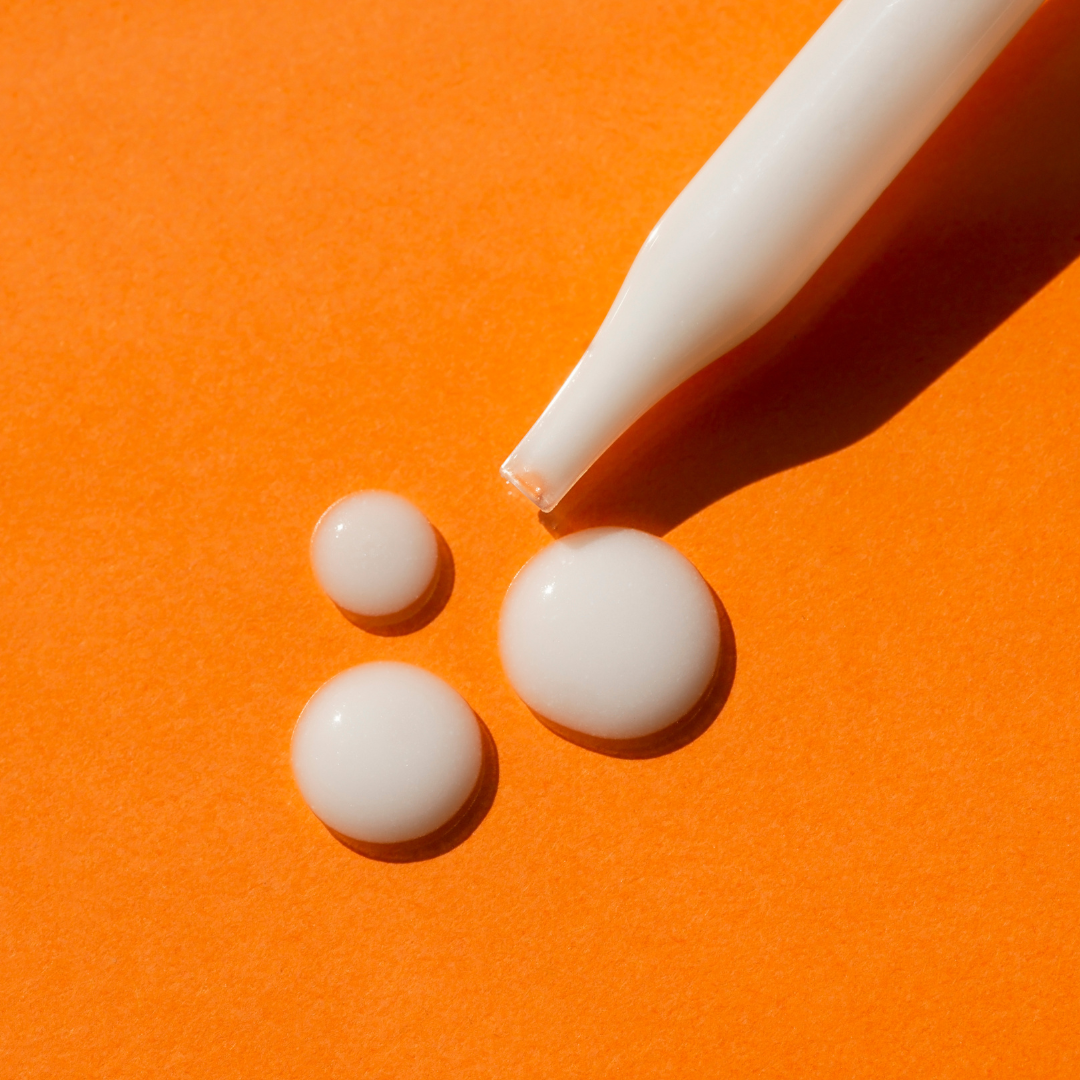 Metronidazole
Niacinamide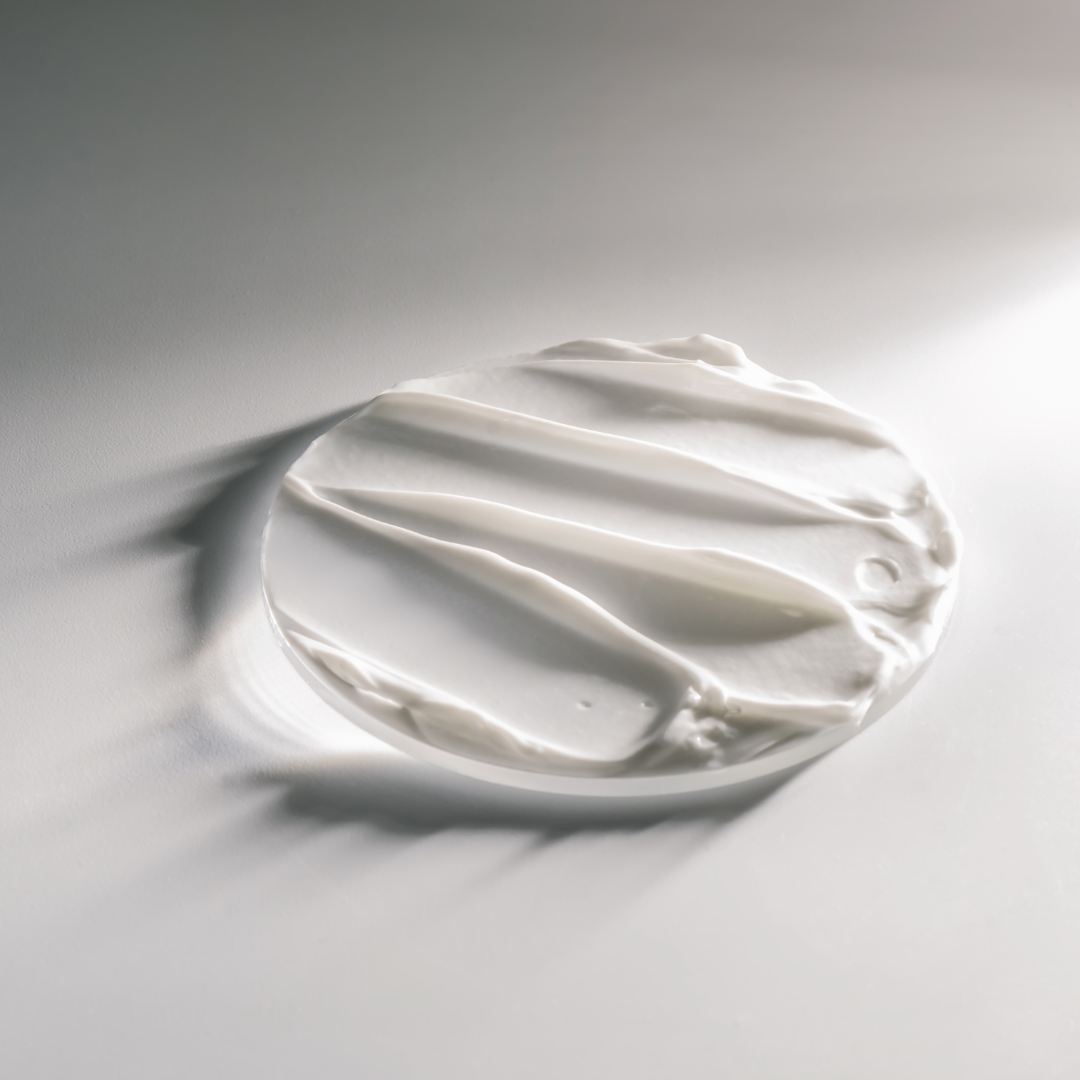 Glutathione
Calm Rx Rosacea Cream uses the anti-parasitic medication Ivermectin to tackle skin mites and reduce inflamation- one of the top underlying causes of rosacea. Then antibiotic Metronidazole tackles the inflammation and redness rosacea leaves behind. Additional ingredients, including Niacinamide and Glutathione, may also be included under guidance from your board-certified dermatologist to help with redness.
Each evening before bed, apply a pea-sized amount to clean, dry skin or as directed by your dermatologist. Avoid the eye area. Leave overnight. If combining Calm Rx Rosacea Cream with any other Qyral Rx product, use at least 12 hours apart, or as instructed by your dermatologist.