Purifying Cleansing Concentrate
Purifying Cleansing Concentrate
A concentrated cleanser that delivers gentle yet effective results, leaving skin feeling luxuriantly fresh and clean.
Custom-formulated to target common skincare complaints such as aging, acne, and sensitivity.
Delivers an advanced combination of conditioning oils, nourishing vitamins, and botanical extracts to target individual skincare needs.
Supports healthy skin from a cellular level and addresses environmental pollutants for effective results from the inside-out.
Clarify: Purifying Cleansing Concentrate provides powerful, effective cleansing of environmental pollutants while tackling top skincare complaints like acne, premature aging, and skin sensitivity. Customized formulations provide the nourishment your skin needs to look and feel its best, delivered in a lightweight concentrate that contains the very latest in science-backed, biocompatible ingredients.
HA-4D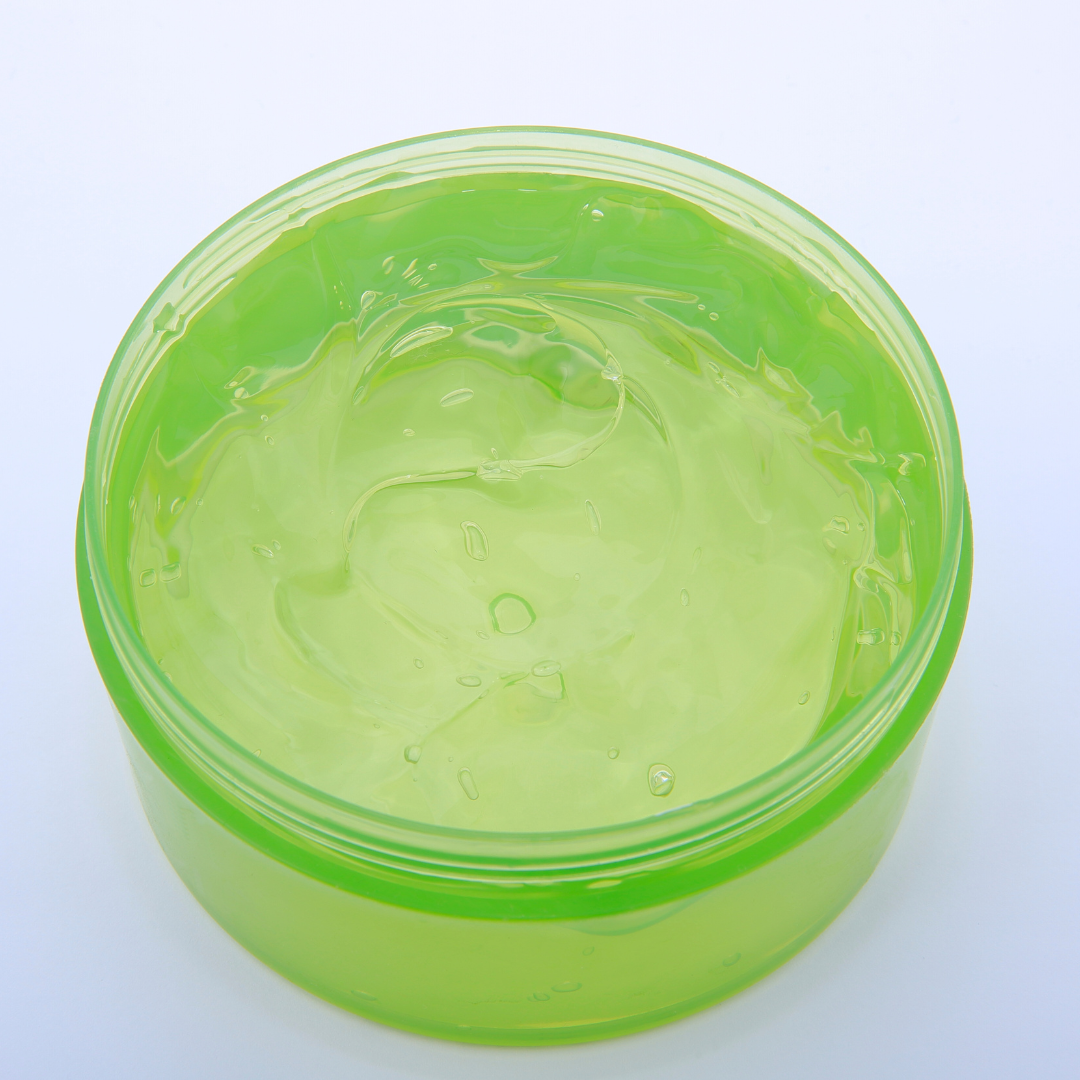 Aloe 200X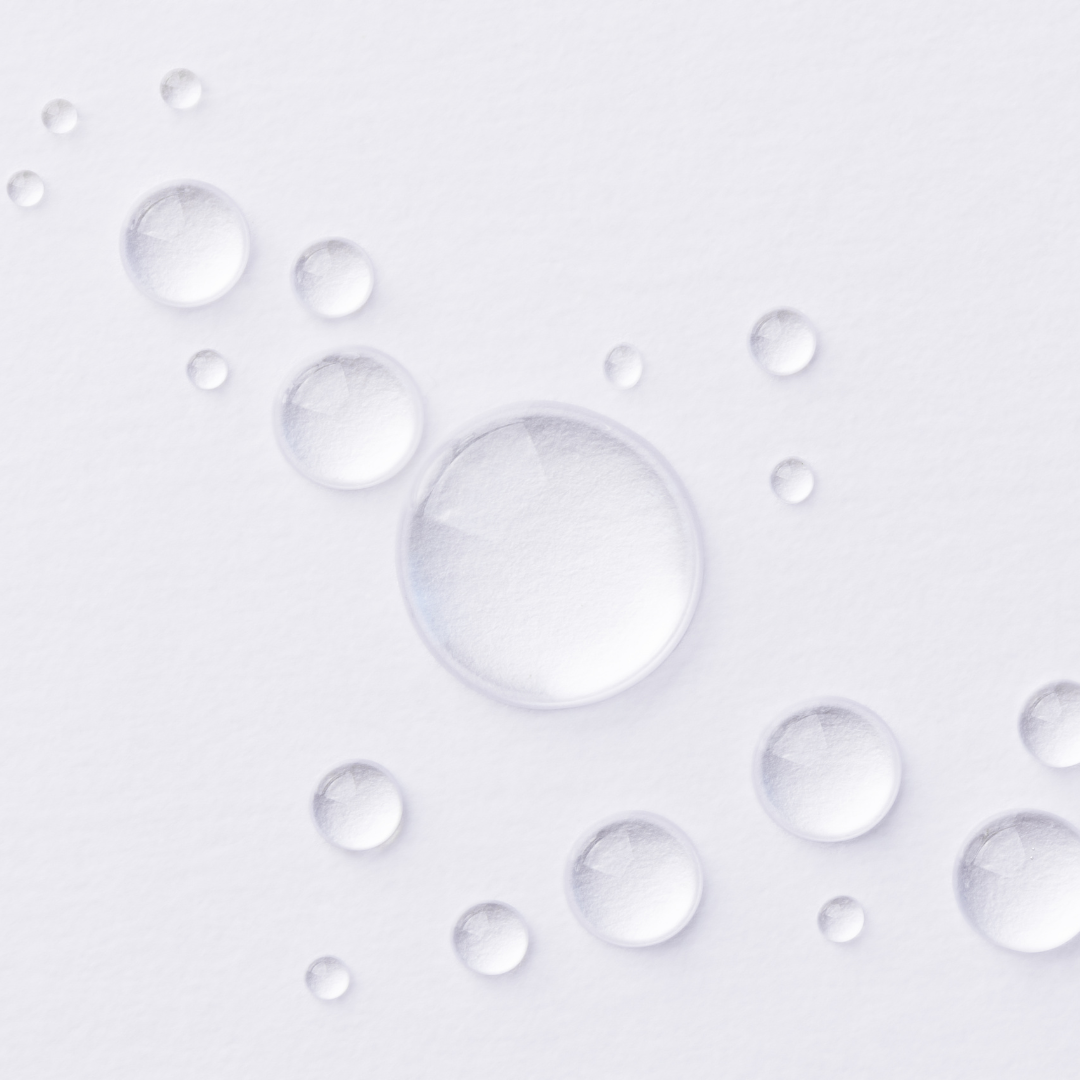 MirAcne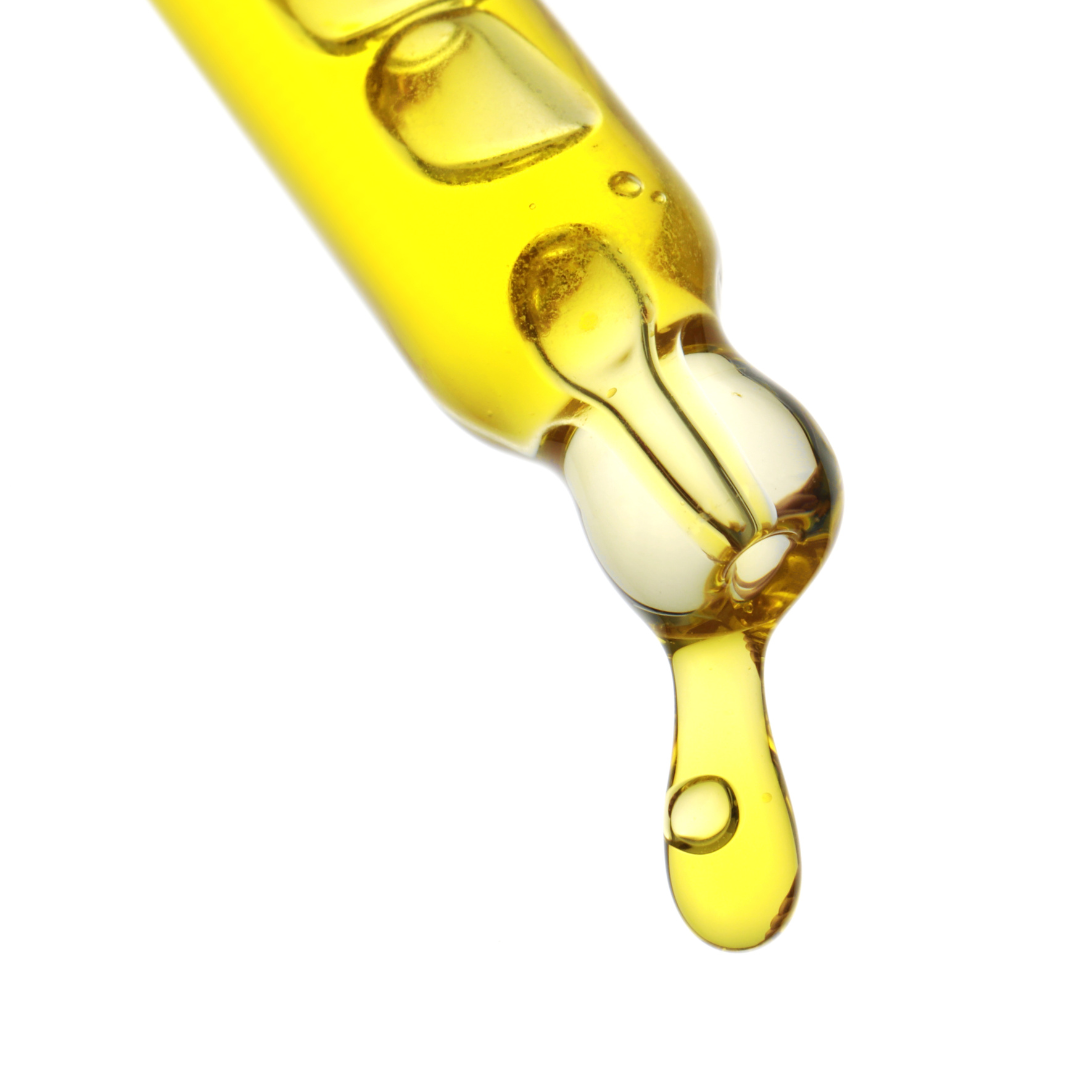 Granactive Acne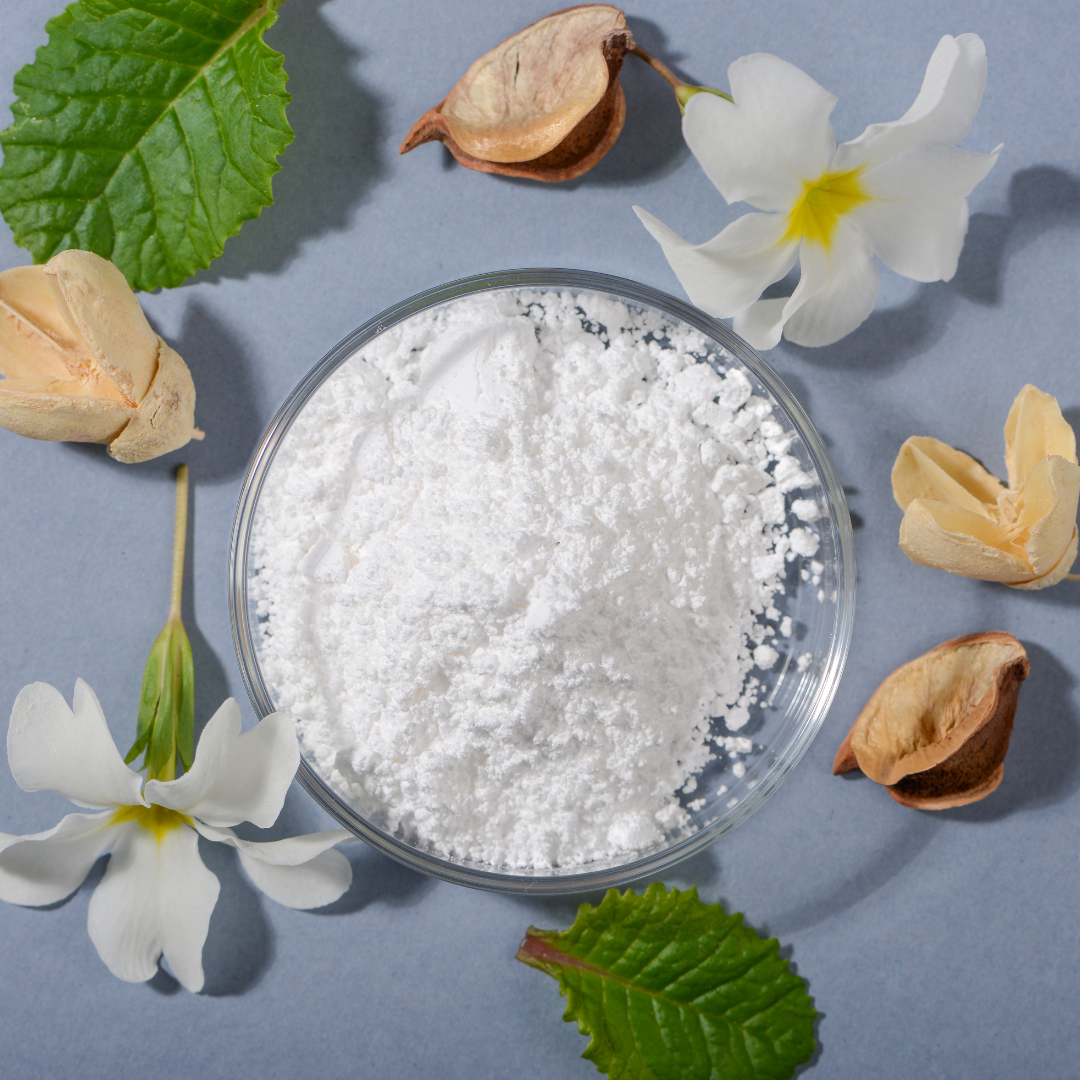 Allantoin
Niacinamide
Gotu Kola Extract
Each formulation of Clarify: Purifying Cleansing Concentrate is customized for each individual from a range of biocompatible ingredients, depending on their skin's unique needs. Formulations for acne may contain ingredients including salicylic acid and niacinamide for exfoliation and cellular health, and Granactive ACNE and Miracne, which target acne-causing bacteria. Formulations for sensitive skin may contain a herbal extract hyaluronic acid (HA-4D) and other botanicals for increased hydration. Anti-aging formulations can benefit from MCT (coconut) oil and Vitamin E. For a complete list, please visit our Ingredients page.
Apply one to two pumps of cleansing concentrate to damp skin and gently massage to produce a lather. Wash away the cleanser with fresh, clean water and pat skin dry. For best effects, use daily.