Rx (prescribed) Hyperpigmentation Cream
Rx (prescribed) Hyperpigmentation Cream
$50 doctor consultation will be added to cart for prescription products.

What is this?

One time fee of $50 will be added to your cart (once per order). This covers the initial doctor consultation and grants you access to the doctor for upcoming year.
Contains a cutting-edge combination of prescription ingredients designed to tackle the causes of hyperpigmentation at source.
Treat your uneven skin tone and balance color to reduce patchiness caused by age, sun spots, or liver spots.
Contains hydroquinone to lighten melasma and post-inflammatory hyperpigmentation under guidance from your board-certified dermatologist.
Nourishes and supports skin healing and promotes skin health with azelaic acid, niacinamide, and Vitamin C at adjusted dosages.
Note: This product is also available in hydroquinone-free formulations by prescription only.
Vanish Rx Hyperpigmentation Cream is a personalized formulation of prescription ingredients combined with nourishing extracts to condition your skin and reduce discoloration. Vanish Rx can help block the production of excess melanin in your skin — the cause of hyperpigmentation, melasma, or dark spots — and help break down and reduce the appearance of existing dark patches.
Hydroquinone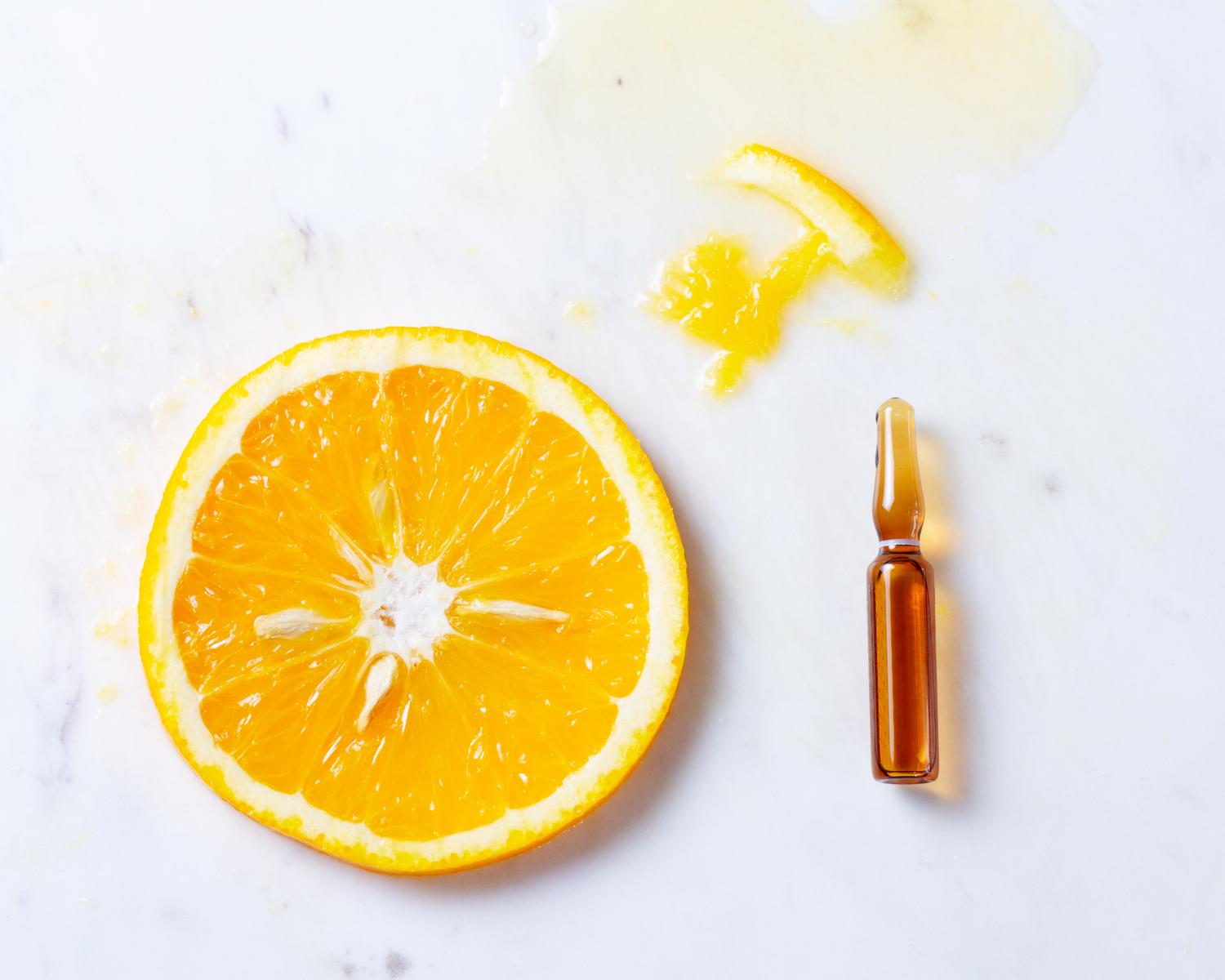 Vitamin C
Niacinamide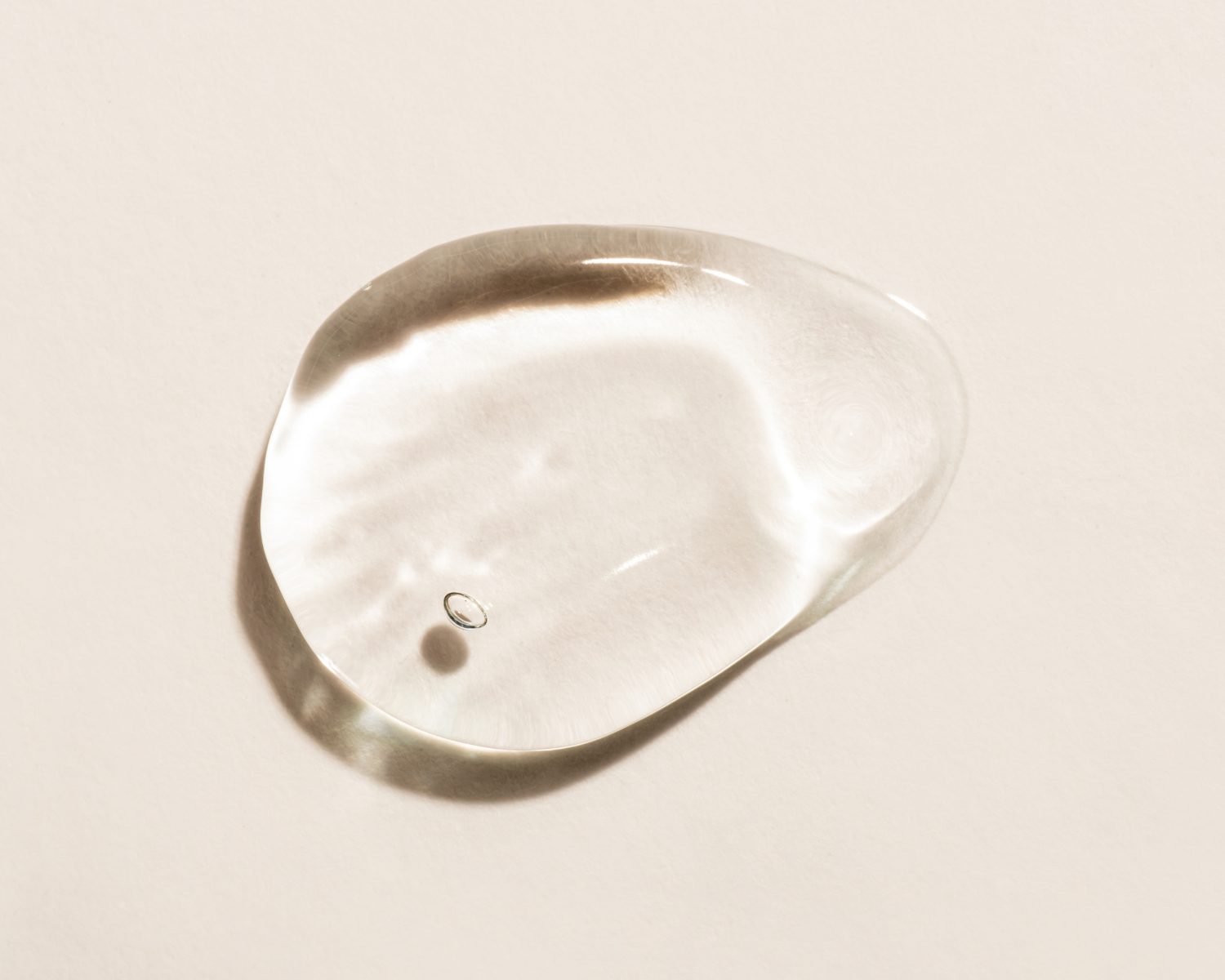 Azelaic Acid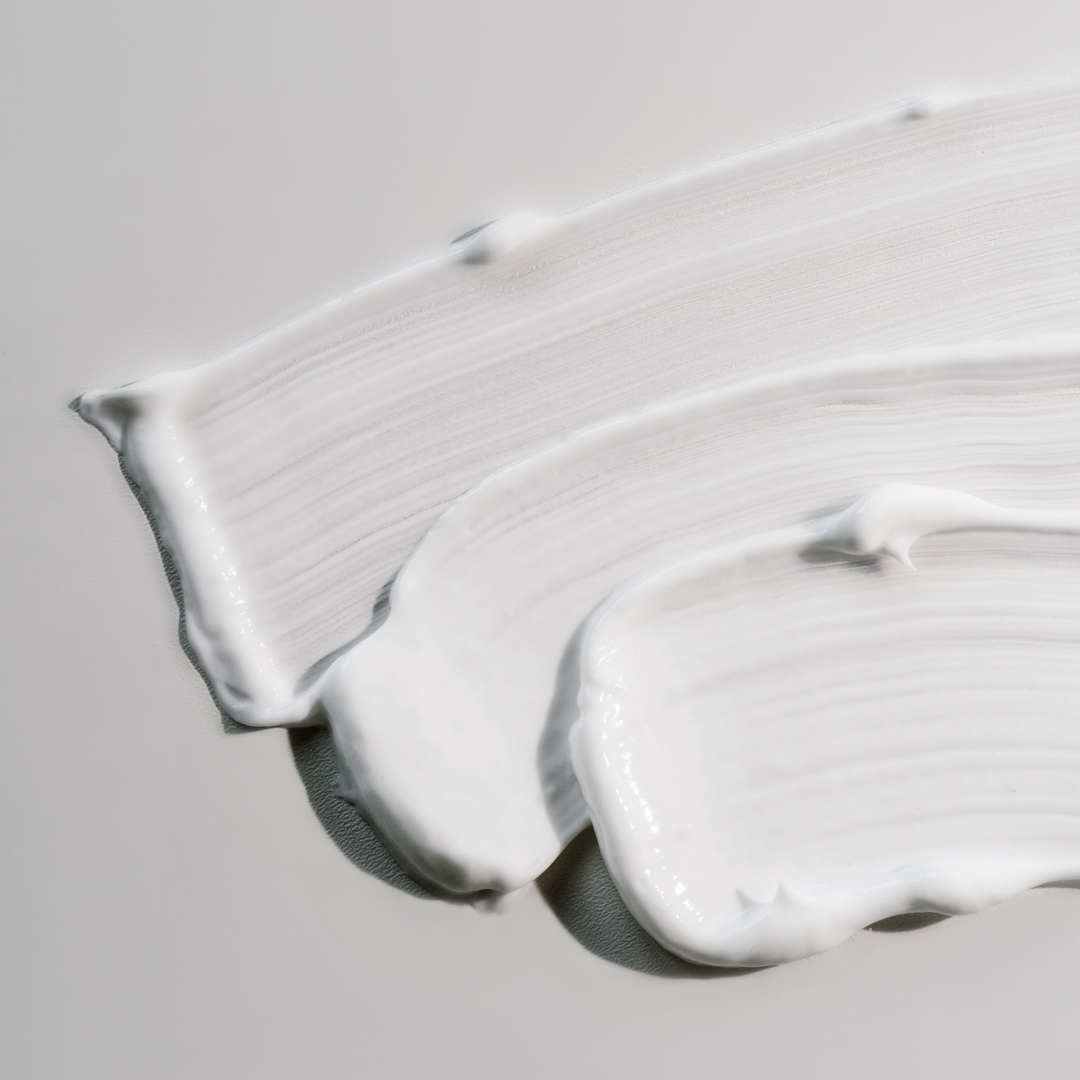 Hydrocortisone
Vanish Rx Hyperpigmentation Cream uses hydroquinone, a prescription skin depigmenting agent that has proven effectiveness at treating skin discoloration caused by a range of conditions. Although hydroquinone is very effective and can be safely administered under the care of your board-certified dermatologist, you can also request a different formulation, which delivers exceptional results with a pure Vitamin C blend. Your dermatologist will discuss the best options for your skin with you before prescribing your formulation.
Each evening before bed, apply a pea-sized amount to clean, dry skin or as instructed by your dermatologist. Avoid the eye area. Leave overnight. If you prefer, you can combine Vanish Rx with your regular moisturizer when applying to your face. If combining Vanish Rx with any other Qyral Rx product, use at least 12 hours apart, or as instructed by your dermatologist. * Sunburn Alert: This product contains ingredients that may increase your skin's sensitivity to the sun and particularly the possibility of sunburn. Use sunscreen, wear protective clothing, and limit sun exposure while using this product and for a week afterwards.