Nourishing BioPlacenta Moisturizer
Nourishing BioPlacenta Moisturizer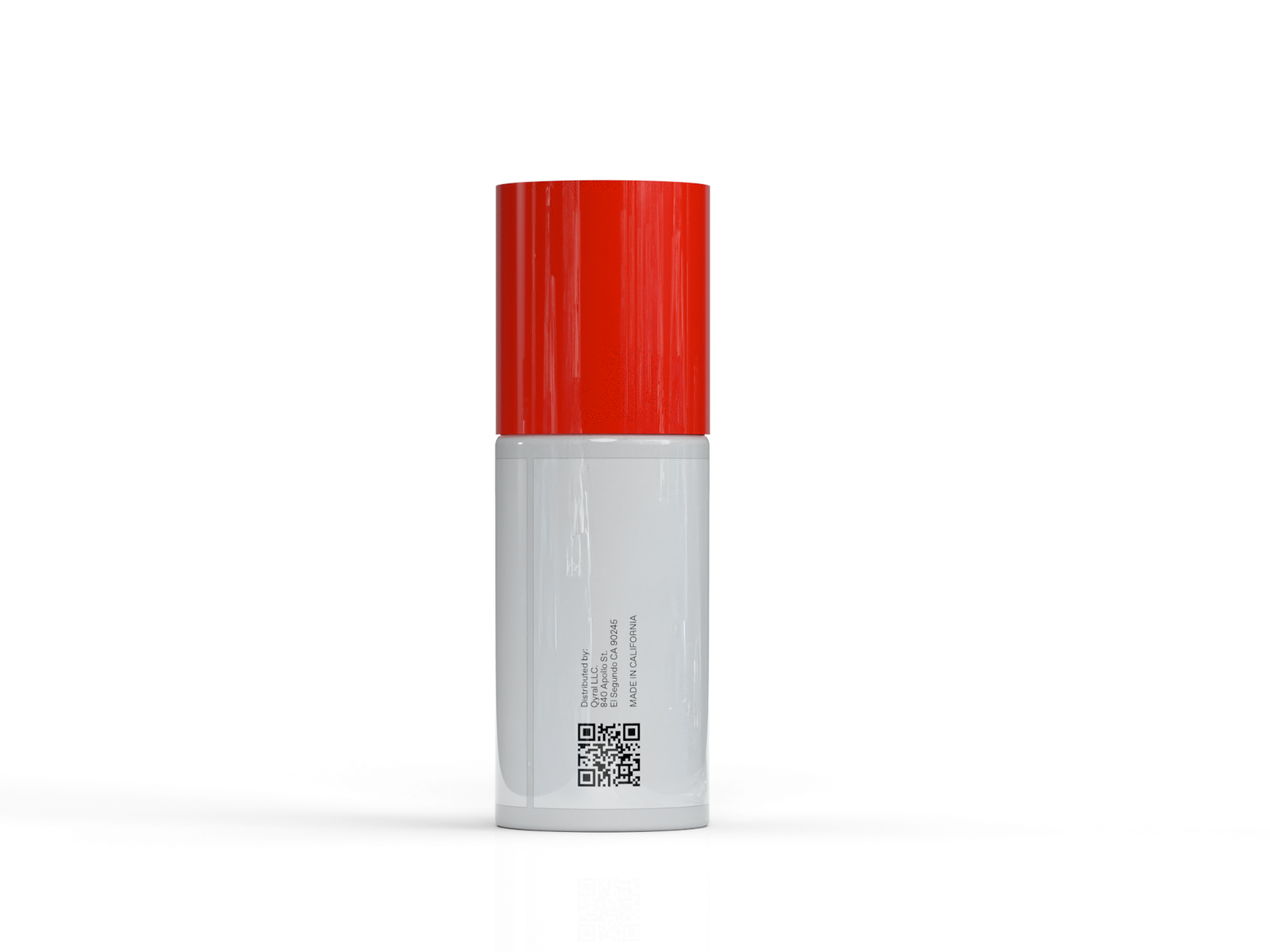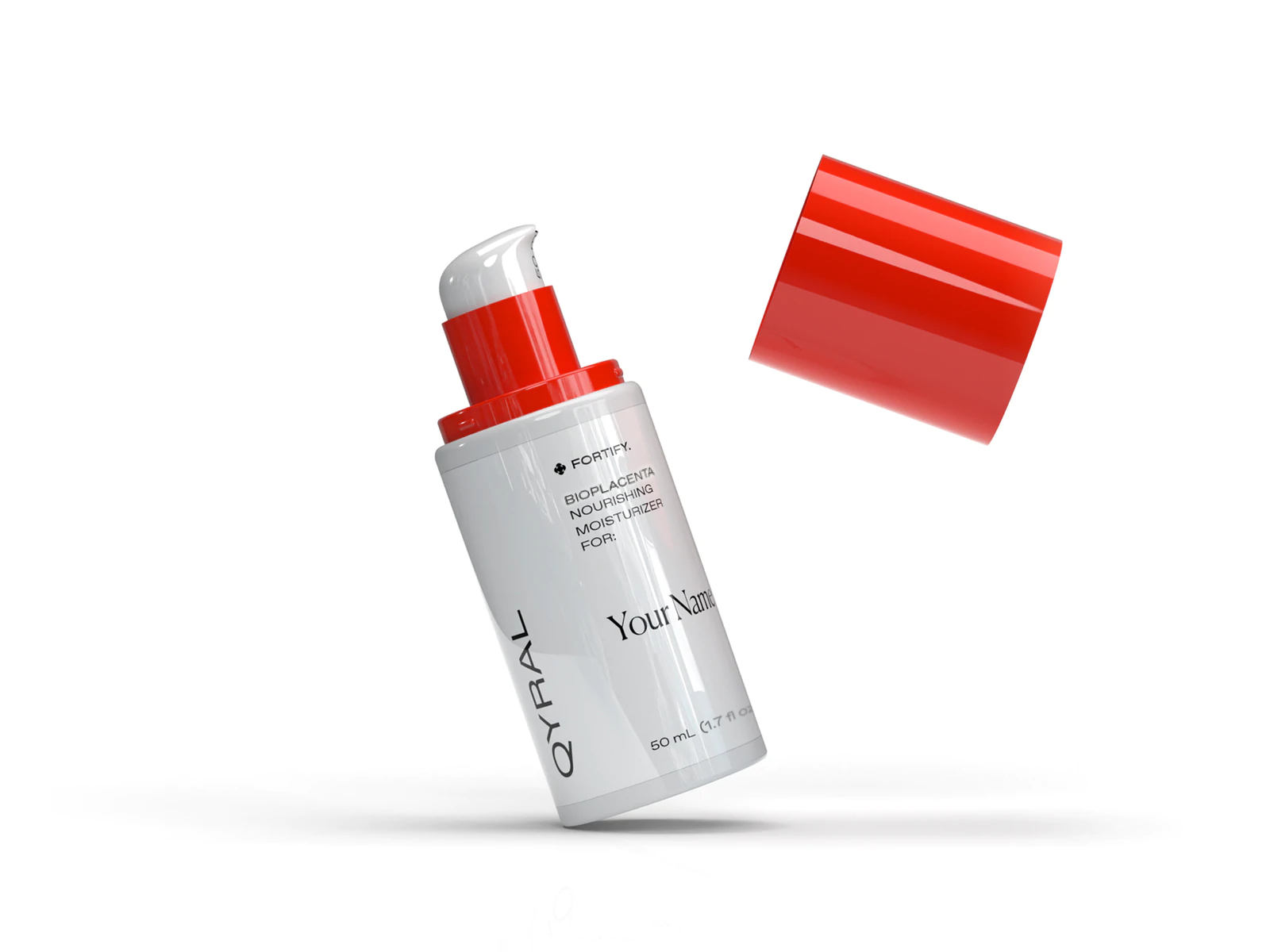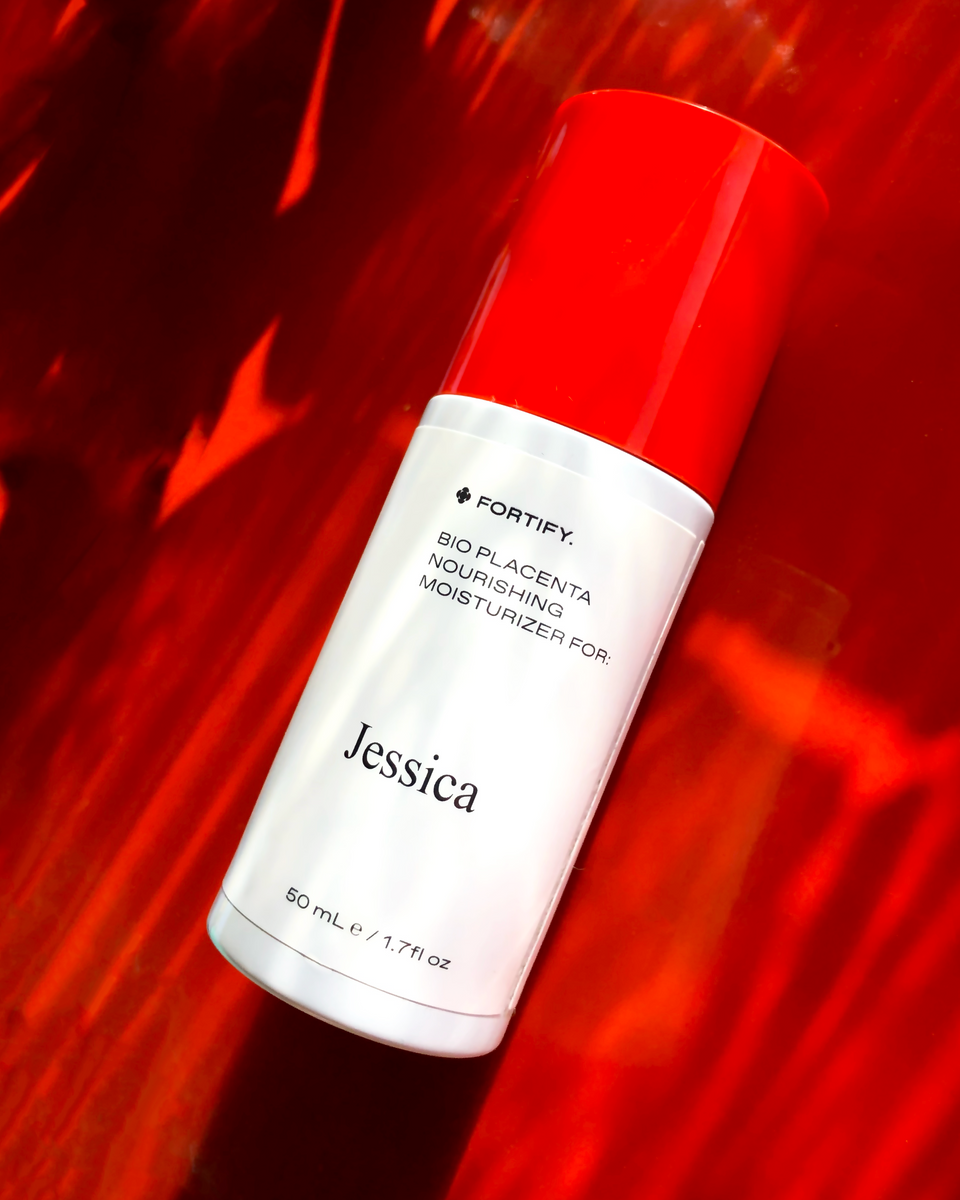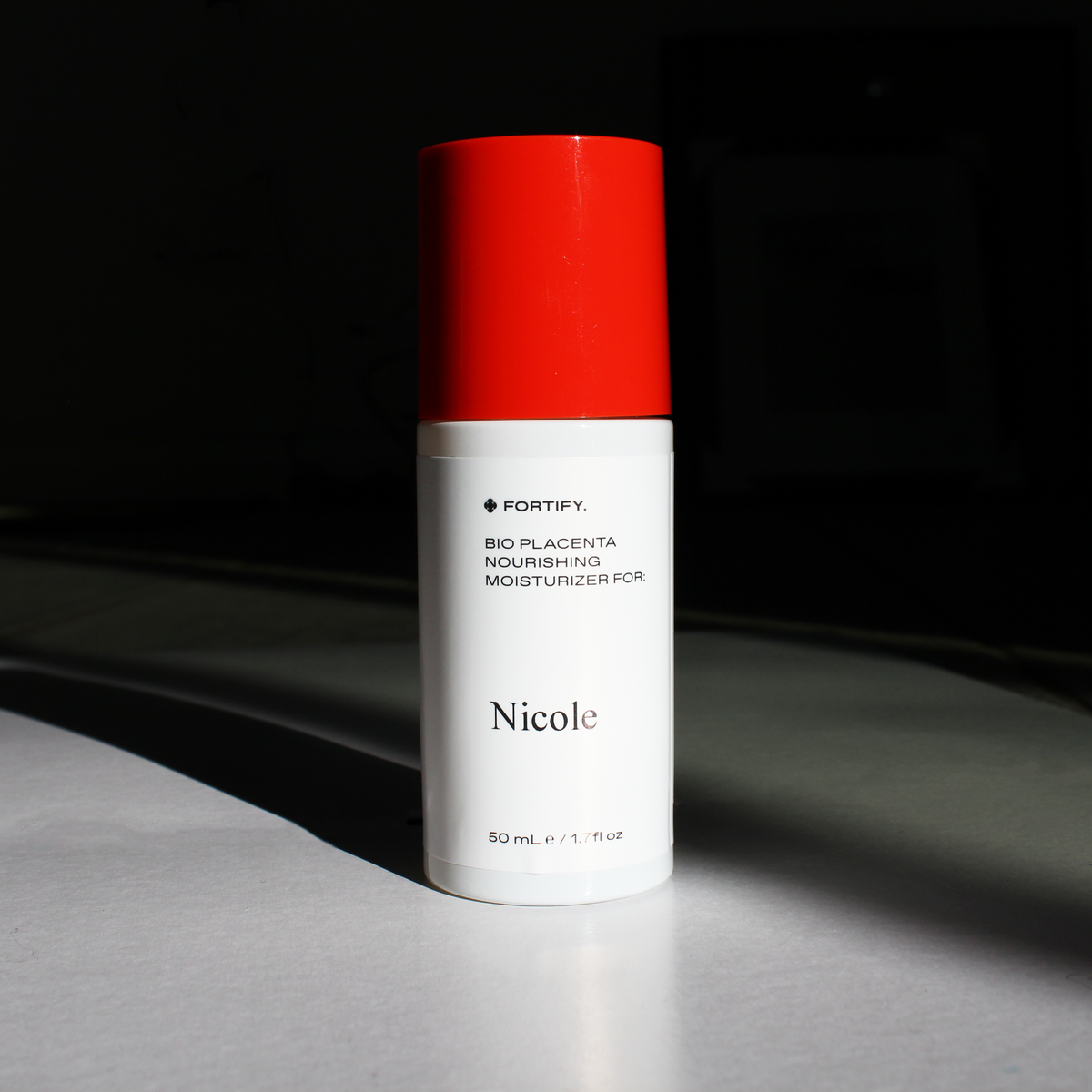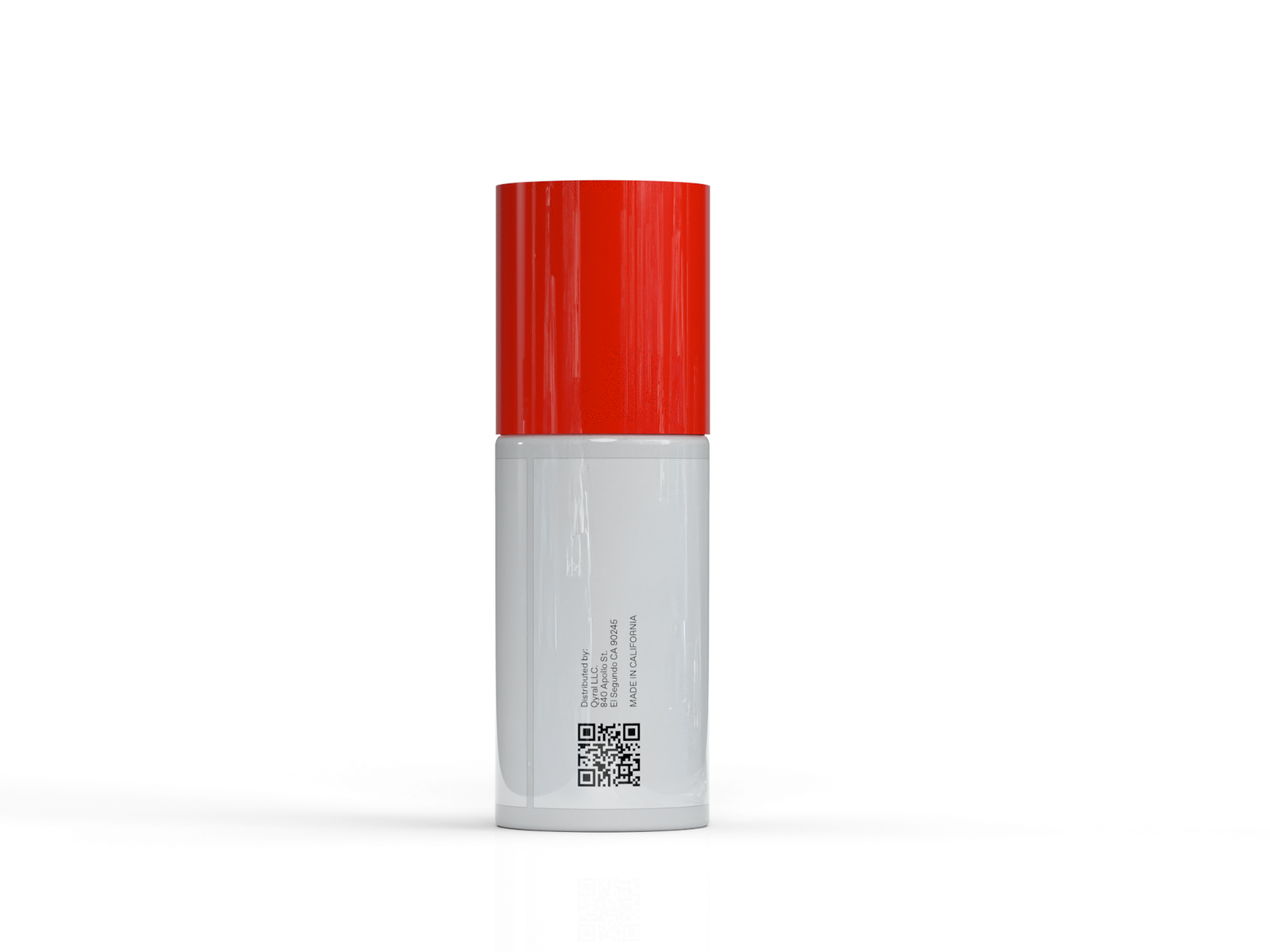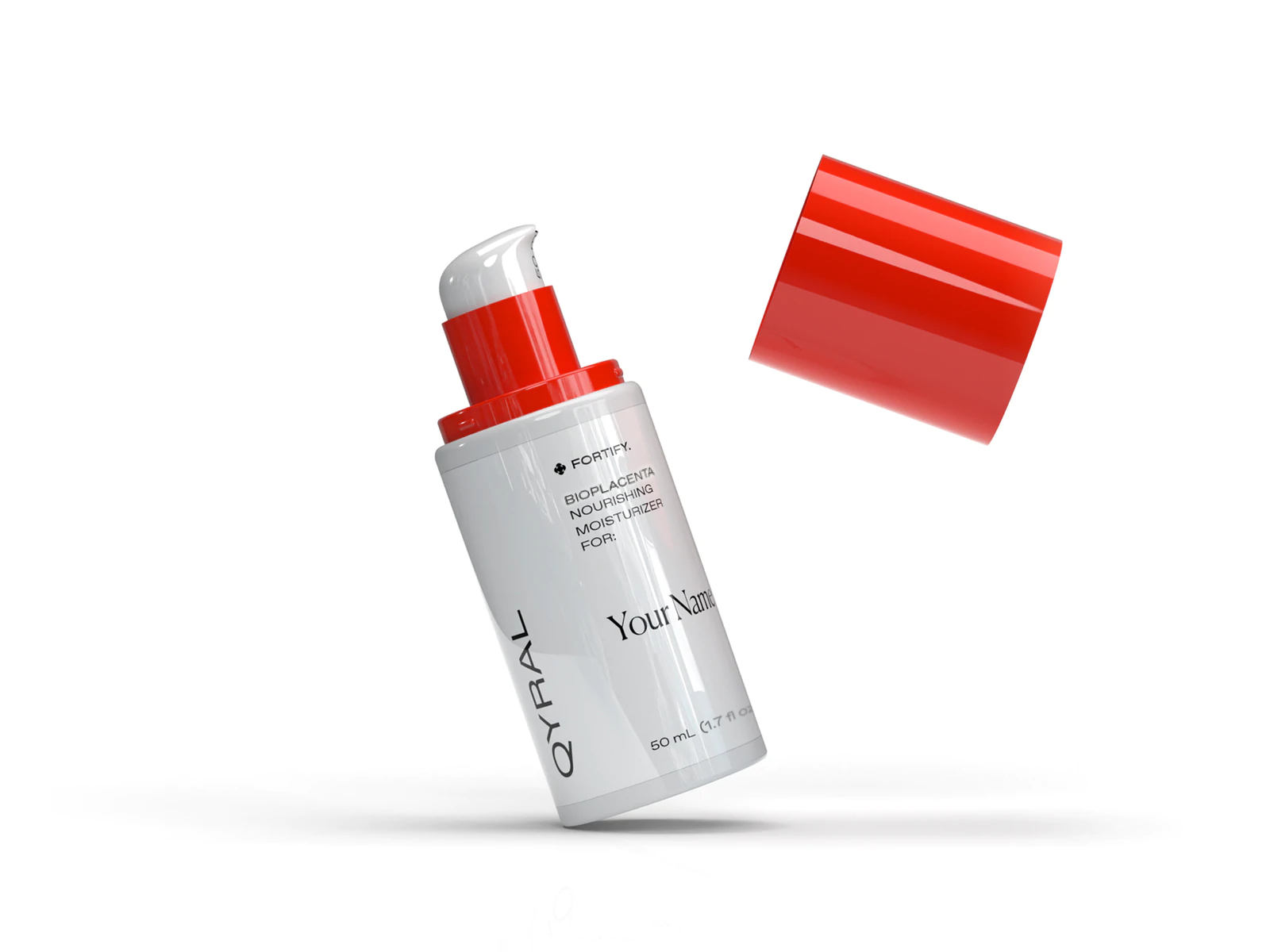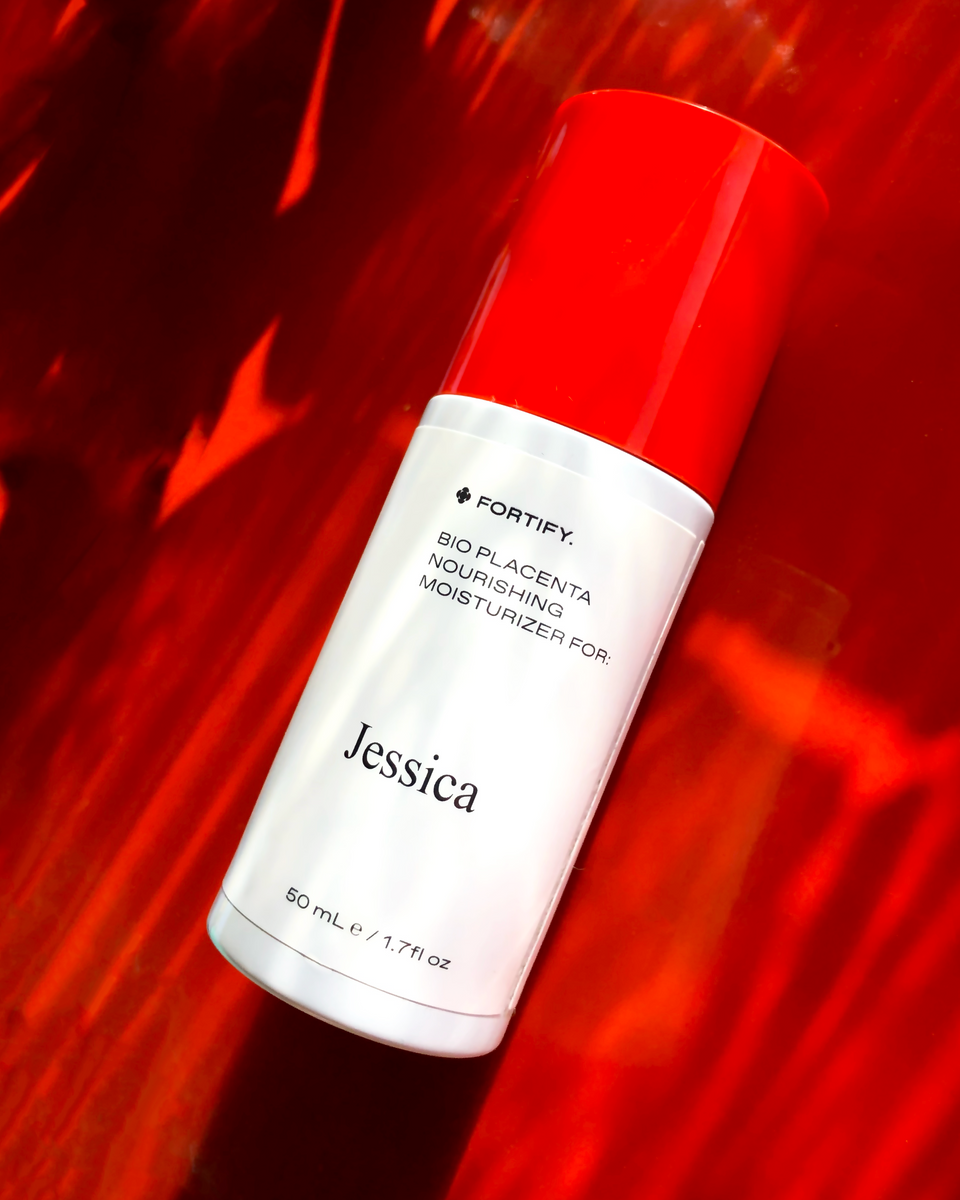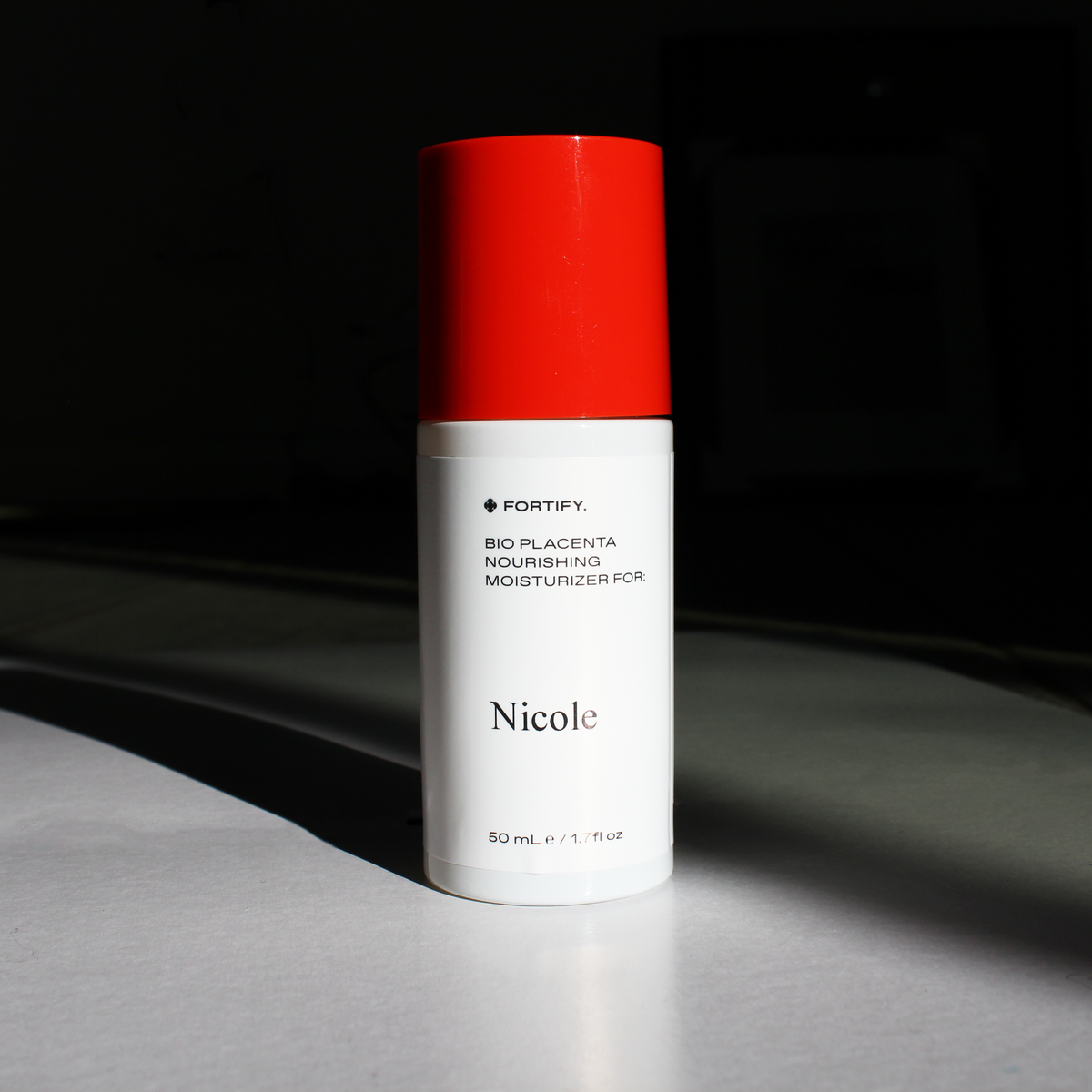 A rich yet lightweight formula that hydrates, moisturizes, conditions and nourishes throughout the day.
Nutrient-rich BioPlacenta delivers a cutting-edge combination of biomimetic peptides, neuropeptides, and oligo elements.
The BioPlacenta and a blend of botanical extracts moisturize, protect skin, and leave it feeling soft and smooth without any greasy residue.
Personalized to suit your specific needs, from very dry to oily or sensitive skin. This moisturizer helps to balance oil production while providing a gentle and optimal amount of moisture.

* Fragrance Free
While your skin is working hard to regenerate, it's critical to keep it hydrated, nourished, and protected. Because all skin has different needs, personalized moisturizer is the optimal way to meet your skin's unique requirements. Powerful nutrients and hydrating ingredients are combined with the latest in innovative biochemistry to support all your skin's functions at a cellular level.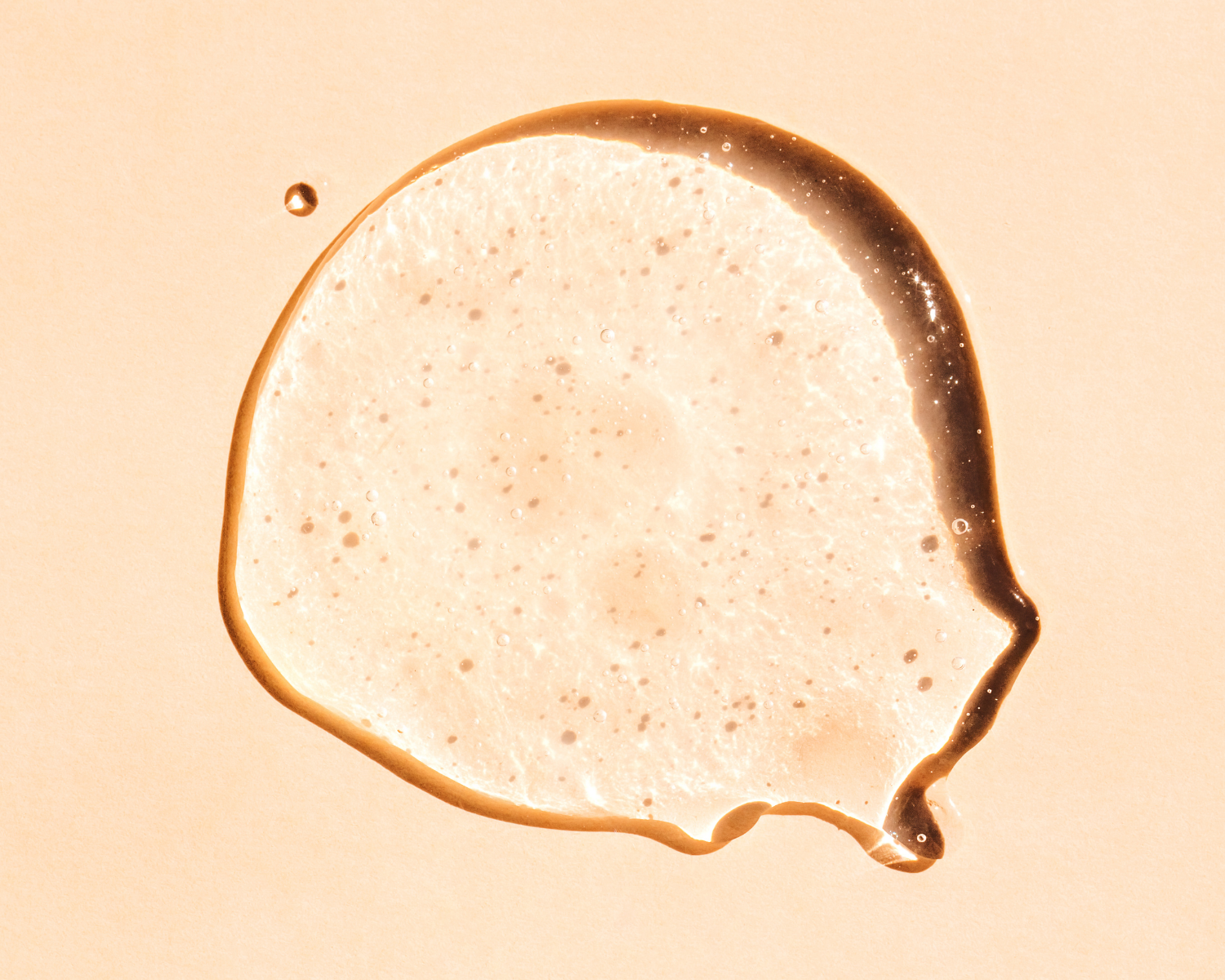 Bioplacenta Growth Factors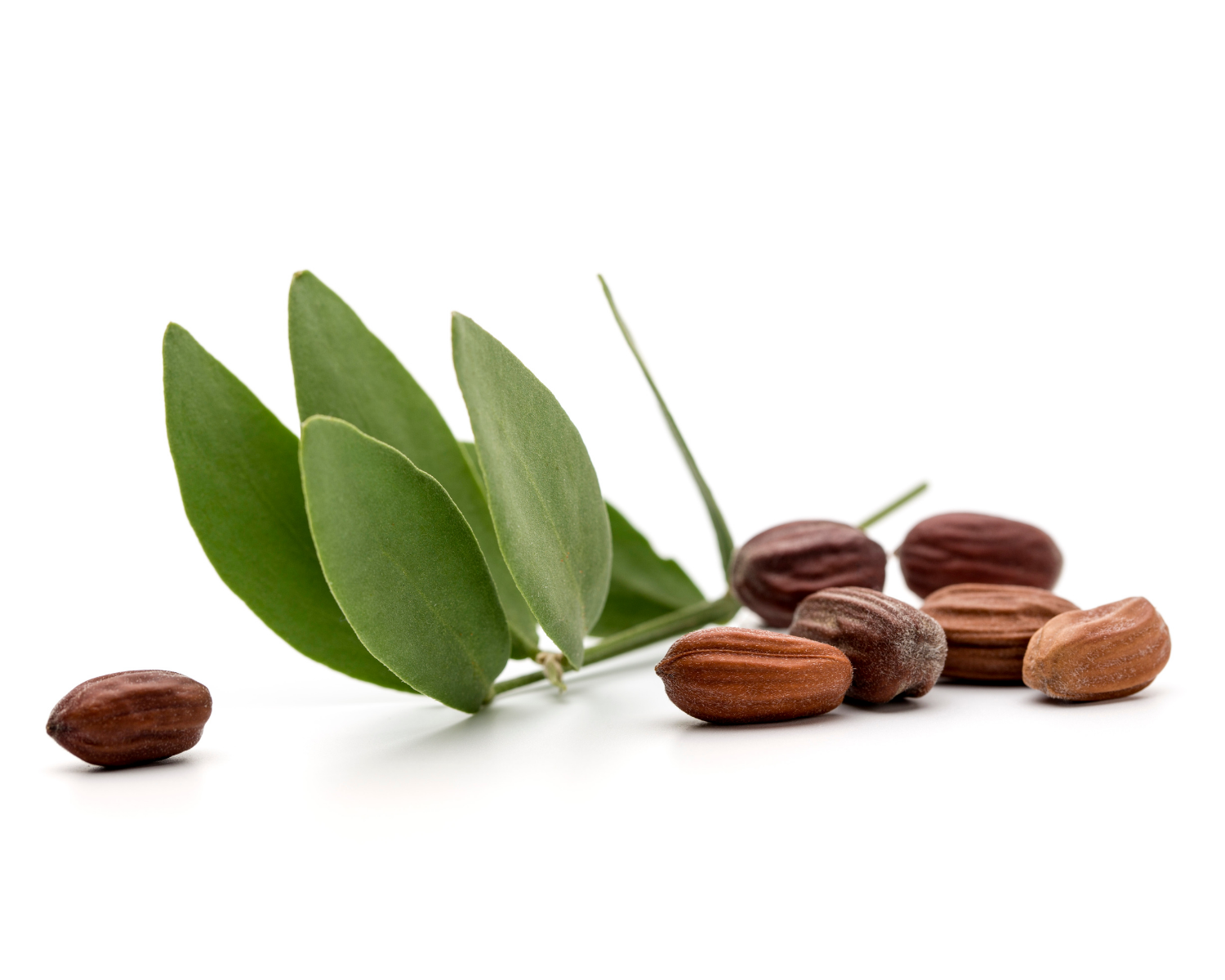 Jojoba Seed Oil
Macadamia Seed Oil
Hyaluronic Acid
Sweet Almond Oil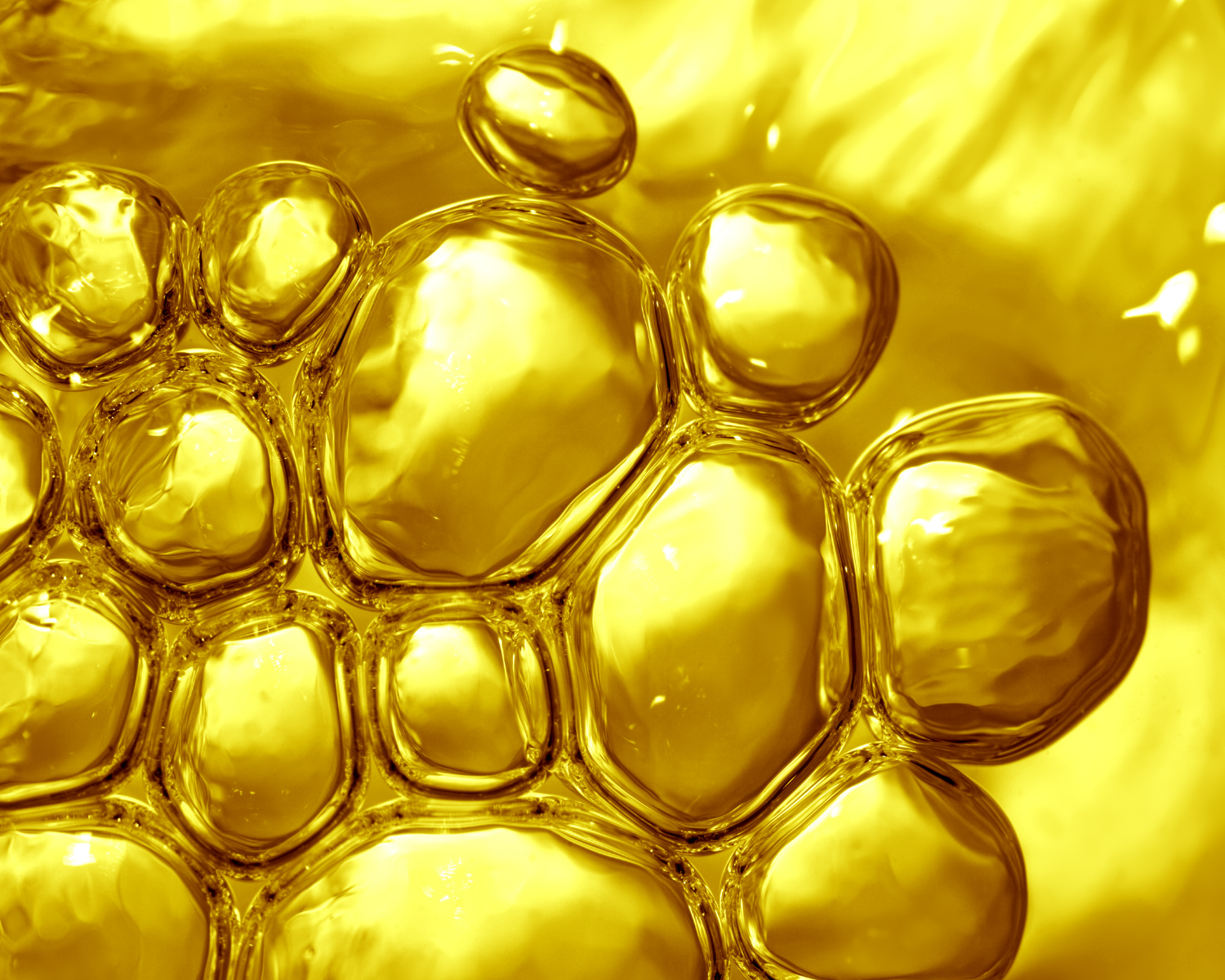 Vitamin A
BioPlacenta delivers 5 cutting-edge peptides, molecularly identical to human growth factors in the placenta, that promote the health and proliferation of new skin cells. To support skin growth and healing, Fortify: Nourishing BioPlacenta Moisturizer also contains a customized formulation of essential nutrients, antioxidants, vitamins, and hydrating oils. For a full list, please visit our ingredients page.
Apply every morning on to clean, dry skin. Dispense 3-5 pumps onto fingertips and gently pat onto face and neck. If using in conjunction with the Promote: Bioplacenta Invigorating Serum, allow serum to fully dry prior to applying moisturizer.