How to Choose the Best Moisturizers for Combination Skin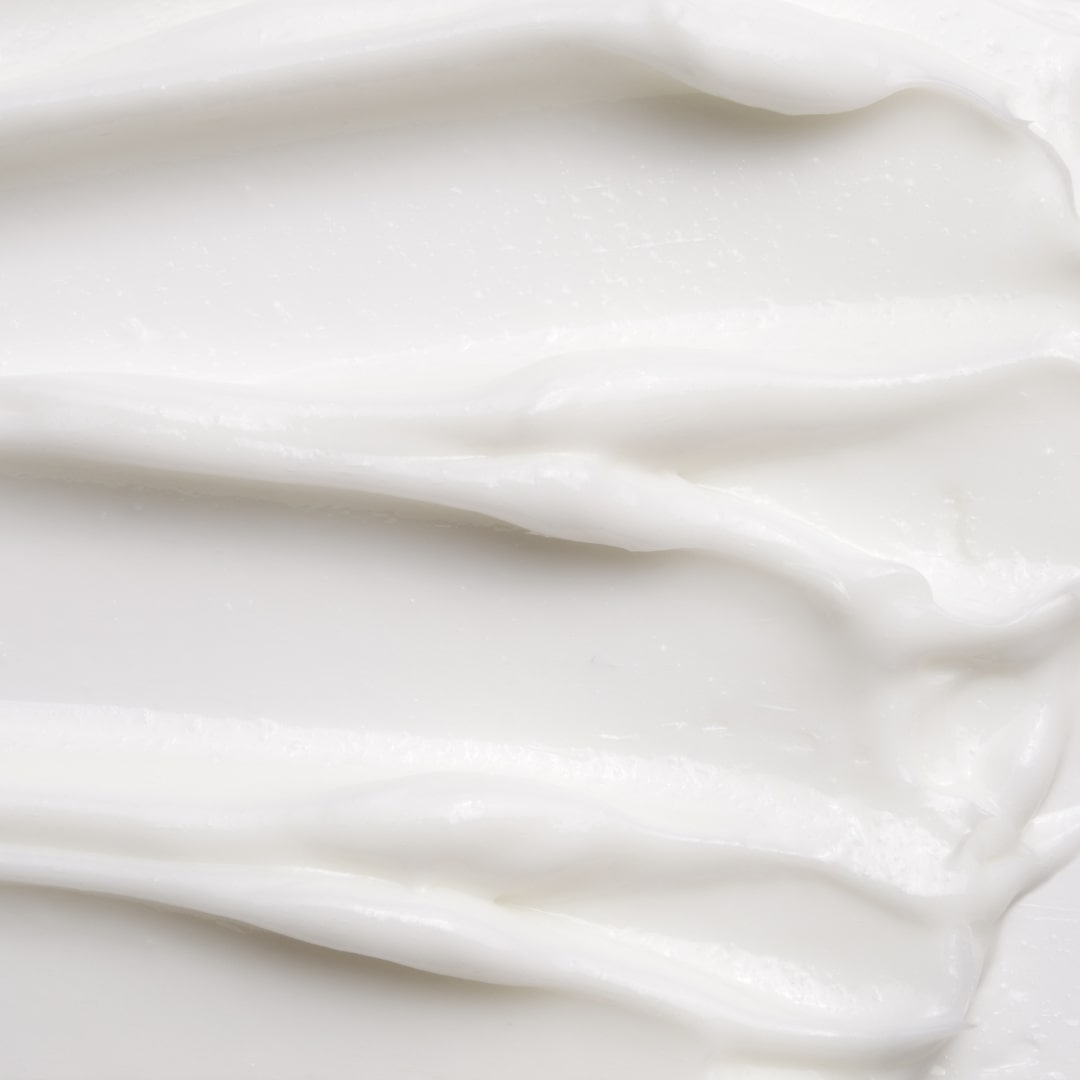 Some people have dry skin, some people have oily skin; but some people have a unique mix of both. It's called combination skin and it happens when one part of the face (usually the T-zone) is oily while the rest of the face remains dry. So, what is a person to do when they can't rely on a product for oily skin, or a product for dry skin? QYRAL has the answer with our best moisturizers for combination skin.

Working with both skin types – at the same time
Here at QYRAL, our founder has put in years of dedicated research and worked with the nation's top formulators to create products that work. We stand behind our brand promise and use an extensive online matching tool to ensure your products are personalized for your skin. In the past, you may have hunted for the best moisturizers for combination skin, only to be disappointed time and time again. Well, that stops now. Our nourishing BioPlacenta Moisturizer achieves the perfect balance, making it the one product that works perfectly on combination skin.

What is BioPlacenta Moisturizer?
We have tapped into five peptides that are molecularly identical to the human growth factors in a placenta. The placenta is what nourishes and helps grow the fetus; using these peptides helps the rapid proliferation of new skin cells, boosts your natural healing factors, and delivers a host of beneficial nutrients. BioPlacenta is one of the best moisturizers for combination skin because it is lightweight and never greasy. The formula releases throughout the day to hydrate, moisturize and condition where you need it most. The oil is tamed on the T-zone and moisture is raised on the dry areas of your face. The formula is conditioned and personalized to work in harmony to give you the results you deserve.

Choose QYRAL
Here at QYRAL, we know that finding the best moisturizers for combination skin can be a struggle. There are plenty of products on the market, but generic products only produce generic results. Personalization is the key to getting the best moisturizers for combination skin, dry skin or oily skin. Don't spend your hard-earned dollars on products geared for a wide range of skin types – they will miss the mark on being unique enough for your own skin. The QYRAL personalization process makes us stand out and delivers to you the skin care you need – and the skin care you deserve.

Ready to learn more?

We are here for anyone that wants to take control of their beauty routine so they can feel confident from the inside out. Start your journey to the best skin of your life thanks to the best moisturizers for combination skin.