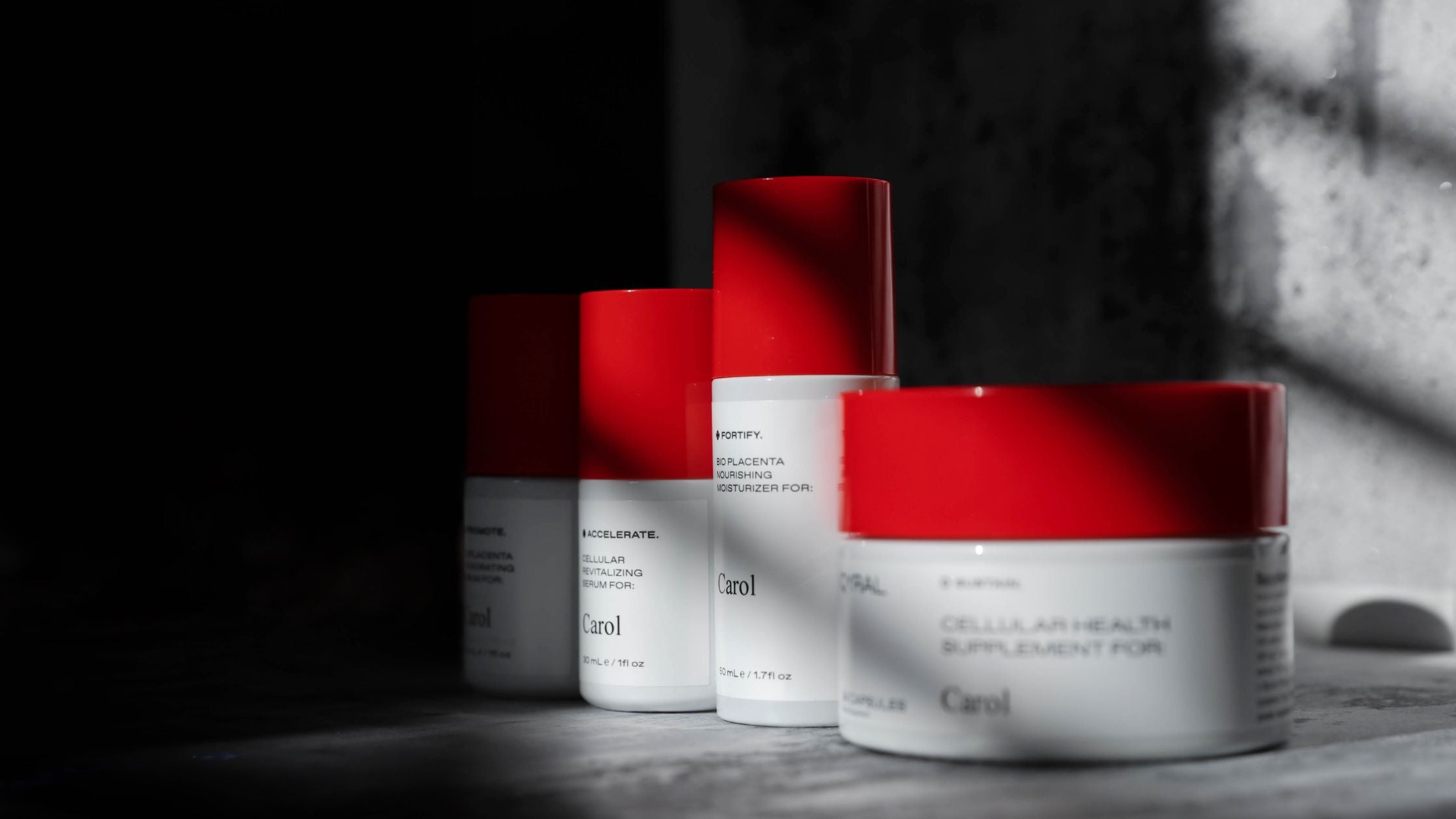 Things You Need to Consider Before Buying Anti-Aging Skin Care Products
It's very beneficial to have a little bit of background knowledge about skincare before you develop your own routine and choose your favorite products. For example, there are only a few products that actually reduce signs of aging in the skin. Using a bunch of different serums and creams can get expensive. So, it's good to find one serum that does it all. One of the best anti-aging skin care products for your 50s is our Cellular Turnover Revitalizing Serum.
What Does it Do?
Our Cellular Turnover Revitalizing Serum, which is one of the best anti-aging skin care products for your 50s, works to restore your skin by replenishing its health and appearance in two steps. First, the serum weakens the connections that hold dead skin cells together, enabling more effective shedding. Then, moisturizing ingredients proceed to nourish the skin, stimulating the creation of more collagen and elastin to smooth and fill up the skin's surface, reducing the visibility of fine lines and wrinkles and regulating sebum production.
How to Use the Best Anti-Aging Skin Care Product for Your 50s
Just like any other skin care product, it's very important that you are applying our serum properly in order to reap the benefits.
After cleansing your face, apply two to three pumps nightly to freshly washed skin, keeping the eye area out of the application.
Make sure you are wearing sunscreen daily. Our Cellular Turnover Revitalizing Serum contains AHA, which can increase sun sensitivity. When using this anti-aging product, be sure to use sunscreen and limit sun exposure for about a week after the first application. Remember, the sun causes premature aging – it's a good idea at any age to take precautions against overexposure.
Ingredients in Our Serum
Some ingredients in our serum include glycolic acid, lactic acid, salicylic acid, azelaic acid, malic acid, mandelic acid, and kojic acid. A wide variety of powerful antioxidants and extracts are included, such as niacinamide, licorice root extract, papaya extract, and others. All of these ingredients work together to form a gentle yet highly effective product that works fast and leaves you with lasting results.
The Proper Skin Care Routine
As mentioned before, to receive the full benefits from this serum you should have a proper skin care routine. An average and simple skincare routine involves cleansing, moisturizing, and during the day making sure you're wearing sunscreen, especially when you're using the serum.
The TakeAway
It's important that you're following the steps of a regular skin care routine early in life, like wearing sunscreen in order to help prevent issues such as wrinkles and spots. As you age, use the best products for mature skin. Learn more about our Cellular Turnover Revitalizing Serum here. With this serum, you can help turn back the hands of time. Visit our website to learn more.
back to blog