Best Moisturizer for Skin - Learn How to Effectively Hydrate & Heal Your Skin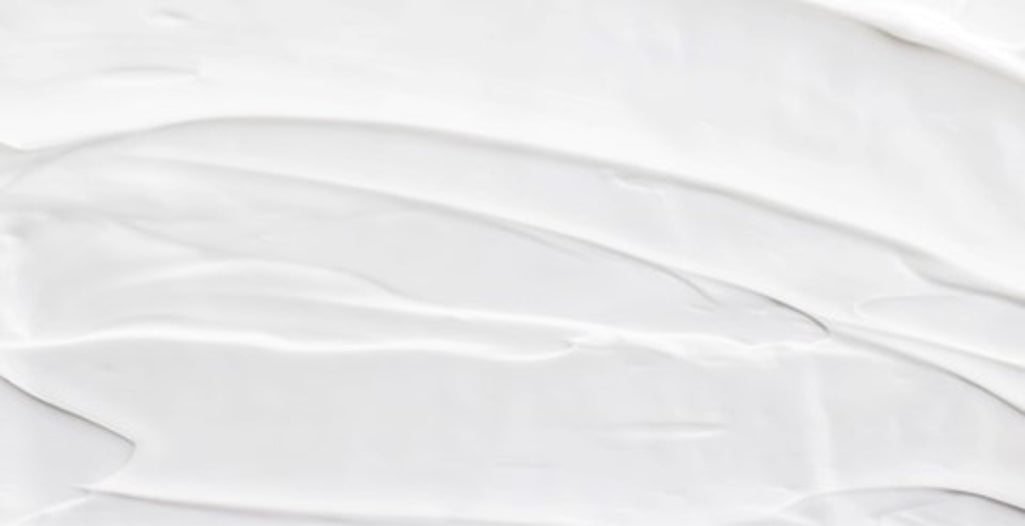 Best Moisturizer for Skin - Learn How to Effectively Hydrate & Heal Your Skin
If you've got combination skin, finding the right moisturizer can be challenging. You need to look for the right balance of hydrating and nourishing ingredients as well as those that control oil. But with so many different moisturizers on the market, how do you know which ones are the best moisturizers for combination skin?
Exceptional Moisturizing Ingredients
The best moisturizers for combination skin should contain effective ingredients that hydrate your skin without causing irritation or breakouts. Look for ingredients like hyaluronic acid, ceramides, and niacinamide that help hold moisture in the skin, reduce inflammation, and keep your skin looking healthy.
Hyaluronic acid is a natural moisturizing ingredient that helps draw and retain moisture without that heavy feel. It can help reduce the appearance of wrinkles and fine lines, and boost the skin's elasticity.
Ceramides are naturally occurring lipids that help form a protective barrier on the skin, helping to keep moisture in and irritants out.
Niacinamide is another effective ingredient that helps reduce inflammation, reduce redness, and even out skin tone. All these ingredients can help keep your skin hydrated, nourished, and looking its best.
Healthy and Healing Components
In addition to hydrating ingredients, you should also look for moisturizers that contain antioxidants and natural oils. Antioxidants like green tea, vitamin C, and resveratrol help protect the skin from environmental stressors like pollution and UV rays. Natural oils like jojoba, rosehip, and almond oil can help nourish and soften the skin.
When it comes to finding the best moisturizers for combination skin, it's important to find a moisturizer that won't clog your pores or cause breakouts. Look for oil-free moisturizers that won't cause irritation, but still provide enough hydration. If you're struggling to find the right product, you may want to consider customizing a moisturizer specifically for your skin.
Customizing the Best Moisturizers for Combination Skin
You may not know this, but it's possible to customize a moisturizer for your skin type to provide the most effective and tailored results. When formulating a custom moisturizer, Qyral has a skin assessment quiz in order to help us formulate a moisturizer that works for your exact skin type. This type of personalization allows us to utilize higher quality ingredients that are best suited to your individual needs.
If you want significant results from the best moisturizers for combination skin, it's important to apply it immediately after cleansing. This helps to lock in moisture and keep your skin looking healthy and hydrated. Additionally, it's important to use sunscreen daily to protect your skin from the sun's harmful UV rays.
Finding the best moisturizers for combination skin can be a challenge, but with the right ingredients and formulation, you can achieve a beautifully healthy and glowing complexion. Look for natural ingredients that hydrate and nourish the skin and consider customizing a moisturizer for your skin type for the most effective results. With a little research and the right product, you can keep your skin looking its best.